Assisted Living & Residential Care Options for Mission Viejo
Join our Google+ Community & Discussion Group!
Learn More

Vintage Mission Viejo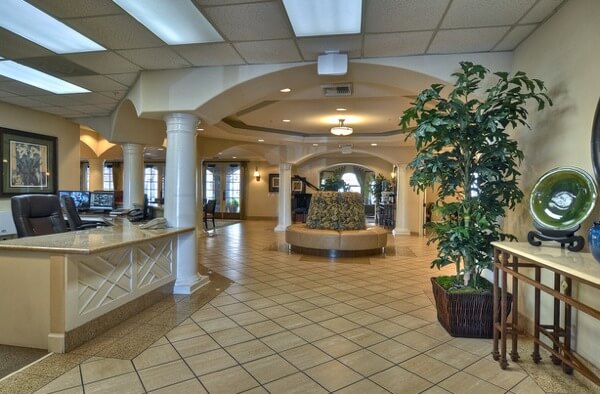 27783 Center Dr
Mission Viejo, CA 92692
(949) 525-9731


Independent Living


Memory Care, special care for those with memory challenges e.g. Alzheimer's and dementia.


Short Term Care, for a respite or recovery period
Map

Atria Del Sol

23792 Marguerite Parkway
Mission Viejo, CA 92692
(949) 458-1176
Units/Capacity: 91


Independent Living


Assisted Living
Map

Sunrise of Mission Viejo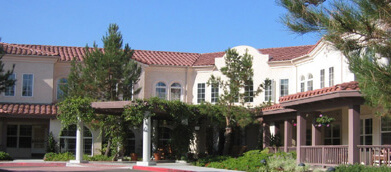 Located near the I-5 freeway Assisted Living


Alzheimer's Care


Hospice


Homelike exterior architecture


Exceptional outdoor gardens and landscaping


Nestled in the heart of Mission Viejo adjacent to the Mission Viejo Country Club

26151 Country Club Drive
Mission Viejo, CA 92691
(949) 582-2010
Units/Capacity: 103
Active Senior Home Care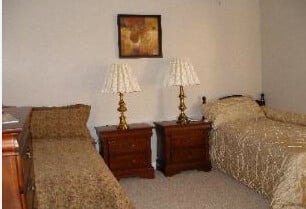 26771 Vía Victoria
Mission Viejo, CA 92691
(949) 380-1143


Safe and healthful living accommodations in private and shared rooms
Map

Heritage Pointe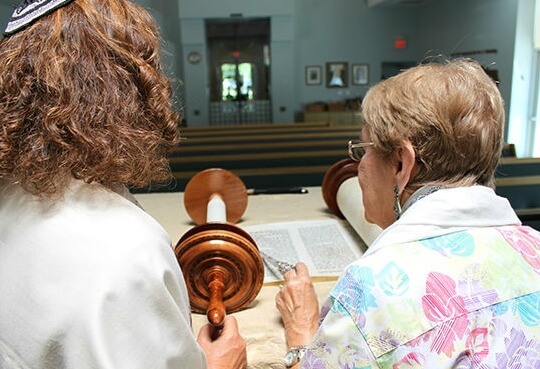 27356 Bellogente
Mission Viejo, CA 92691
"Seniors Living in the Jewish Tradition"


A non-profit 200 resident community providing assisted, independent and memory care services for the elderly, while incorporating Jewish traditions and lifestyles.
(949) 364-9685
Website

Arbor View 2
25342 Maximus St
Mission Viejo, CA 92691
(949) 295-9191


"Arbor View 2 is a mostly male home. We cater to a broad spectrum of both physical and cognative needs."
Map

Additional Support
Norman P. Murray Community and Senior Center
24932 Veterans Way
Mission Viejo, CA
470-3062 General Information
CSA Certified Senior Care Advisor For Mission Viejo

---

I can help you to identify the best assisted living, nursing, memory care or independent living facility in Mission Viejo / OC that best fits your needs, budget and situation. I am local to Mission Viejo, and I look forward to assisting you!

Learn more about my services before you decide!
Assisted Living Facilities, Senior and Long Term Care in Mission Viejo, California (CA)