Expert Help...If You Need It!
1-866-333-6550


Assisted Living Directory
has been in service for over
11 years
! Learn how
Our Site is Different!
Stay in touch with us on Google+
Utah's Assisted Living Regulations - & Administrative Code
Find Assisted Living in Utah - Learn How Using Trusted, State-Sponsored Data
Watching An Aging Parent Die Remotely - A personal story about end-of-life
6 Moving Tips for Busy Caregivers - From A Caregiver Who Recently Moved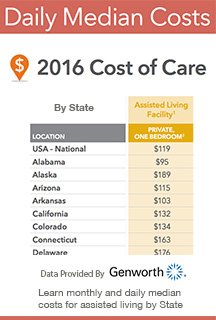 Facility Types & Levels of Care - Utah
Learn about the different types/levels of senior care facilities in Utah, and their definitions
Elder Abuse:
Report suspected abuse by calling 800-677-1116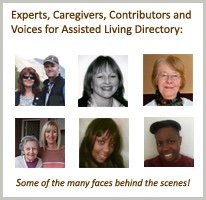 Ask A Question!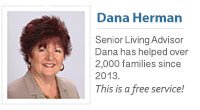 (866) 333-6550
Who we work with & why
Popular Help Pages:
Sanitation and Food Safety in Assisted Living - Who Regulates It?
Being An Assertive Senior - Getting Your Questions Answered!
Assisted Living Directory's 2nd & Newest YouTube Channel!
Don't be fooled by the Questionable Tactics used by many assisted living sites

Assisted Living Directory has a No Spam Guarantee!