Additional Assisted Living & Senior Care Options for Livonia
See a 'street view' of the facility's exterior by selecting the 'map' links!

Join our Google+ Community & Discussion Group!
Learn More
Manoogian Manor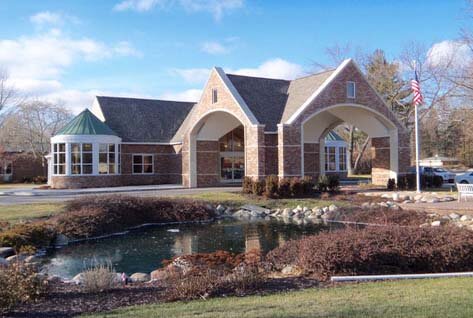 15775 Middlebelt Rd
Livonia, MI 48154
(734) 522-5780
Map

Oakmont Senior Communities Livonia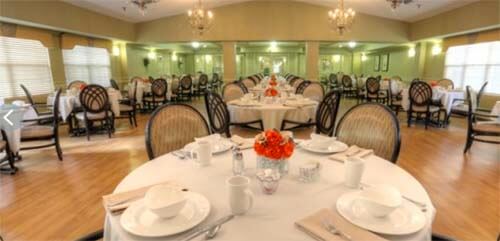 14265 Middlebelt Rd
Livonia, MI 48154
(734) 261-2884
Map

Additional Support

The State of Michigan's Department of Human Services site has a very good assisted living/adult foster care home search tool to research facilities statewide in Michigan, including Livonia!
***Learn which facilities have had their licenses suspended or revoked as a result of disciplinary actions.
Assisted Living Facilities, Senior and Long Term Care in Livonia, Michigan (MI)