Assisted Living & Senior Care Options for Lancaster

See a 'Street View Photo' use the 'map' links below!

Join our Google+ Community & Discussion Group!
Learn More

Prestige Assisted Living at Lancaster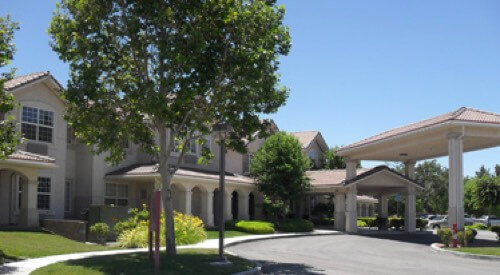 43454 30th Street West
Lancaster, CA 93536
(661) 949-2177


Assisted Living


Alzheimer's and Dementia Care


24-hour Room Service


Concierge


Expressions Memory Care


Lifetime Enrichment Program


Meal Service
Facility Capacity: 68
Map

Antelope Valley Retirement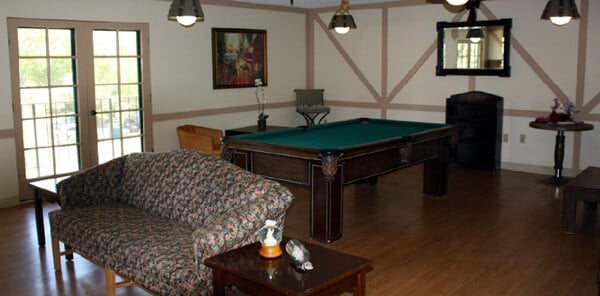 44523 15th Street West
Lancaster, CA 93534
661-949-5584
"Celebrating over 30 years of comfortable senior living"
Map

Lively Home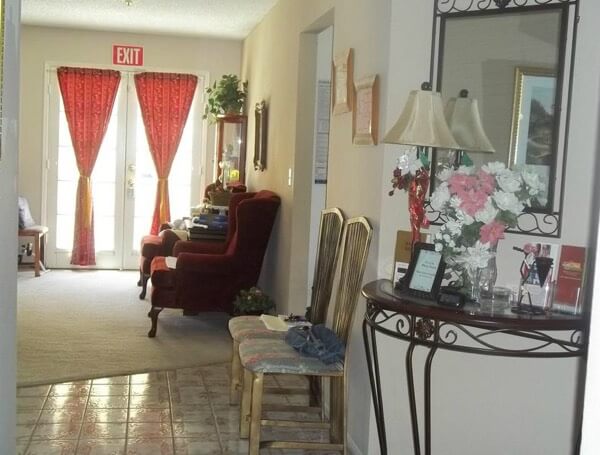 44328 Lively Avenue
Lancaster, CA 93536
(661) 729-8149
"...a non-medical facility where residents are assisted with activities of daily living."
Map

Joyful Blessed Home
Residential Assisted Living Our Mission: To be a premier provider of Assisted Living and Alzheimer's care by always striving to respect and consider our residents' sense of choice, dignity, and independence.
Joyful Blessed Home is a 5- bed board and care home. We provide housing, care and support for adults in need of specialized assistance due to the onset of Dementia, Alzheimer's Disease, and other physical infirmities.
We offer a spacious, intimate, home-style environment. All meals are home cooked. Our focus is to provide a loving, caring atmosphere for our residents that allow them to live as fully and comfortably as possible, with respect and dignity. We feature a secure environment in a spacious, park -like setting.
Our residents have an option to start and maintain their own vegetable or flower garden. Pets are considered on a case- by- case basis. The home is located on a quiet, tree- lined street, in a settled residential neighborhood.
Joyful Blessed Home is newly owned and managed by Rene and Roger Kenerly, whose father, Larry, is a resident with Alzheimer's disease.
Contact us at 760 953-2549
BROOKDALE ANTELOPE VALLEY

43051 15TH STREET WEST
LANCASTER, CA 93534
Facility Number: 197608583
Facility Capacity: 115
Facility Type: RESIDENTIAL CARE ELDERLY
Map

WILLIAM J. "PETE" KNIGHT VETERANS HOME

45221 30TH STREET WEST
LANCASTER, CA 93536
Licensee Name: CALIFORNIA DEPARTMENT OF VETERANS AFFAIRS
Phone: (661) 974-7035
Facility Number: 197607726
Facility Capacity: 60
Map

TIANA ROSE VILLA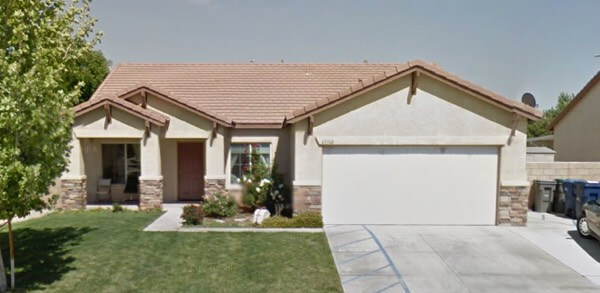 45368 TIANA ROSE STREET
LANCASTER, CA 93536
Phone: (661) 945-2011
Facility Number: 197607286
Facility Capacity: 6
Facility Type: RESIDENTIAL CARE ELDERLY
Map

ST. THERESE RESIDENTIAL CARE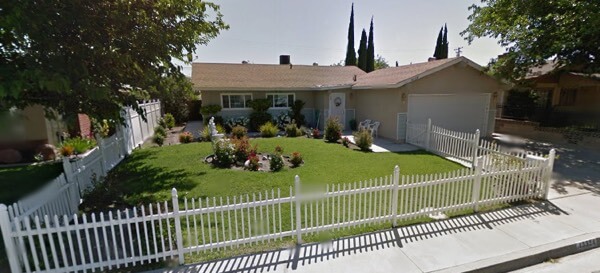 43324 FENNER AVE
LANCASTER, CA 93536
Phone: (661) 729-3775
Facility Number: 197603942
Facility Capacity: 6
Facility Type: RESIDENTIAL CARE ELDERLY
Map

Additional Support

Get Up-To-Date Facility Pricing & Details
See Facility Quality Ratings & Data- through CalQualityCare - this is also another trusted way to research facility & residential care options!
**Lancaster is home to literally dozens of smaller, Residential Care Homes for the Elderly. Often times these homes have a capacity of 6 persons or less. To see every RCFE in Lancaster, with license numbers, citations, and inspections data, we recommend visiting the State of California's Department of Social Services Facility Search Tool.
Assisted Living Facilities, Senior and Long Term Care in Lancaster, California (CA)