Additional Assisted Living & Residential Care Options for Kissimmee
View a 'Street View Photo' of each facility listed here that includes a 'map' link!

Join our Google+ Community & Discussion Group!
Learn More
Ana Assisted Living Facility

140 Oaxaca Lane
Kissimmee, FL 34743
(407) 350-5904
Map

Amberlake Assisted Living Facility

(407) 348-6100
2411 Fortune Rd
Kissimmee, FL 34744
Licensed Beds: 34
Map

ASSISTED LIVING FACILITY FOR SENIORS
Care for the elderly "A home away from home and leave the caring to us"

WE OFFER:

CHOICE OF PRIVATE OR SEMI-PRIVATE ROOMS


24 HOURS STAFF


CABLE TV /FREE INTERNET


RECREATIONAL AND SOCIAL ACTIVITIES/THREE MEALS PLUS SNACK


DAILY MEDICATION ASSISTANCE, ASSISTANCE WITH DAILY LIVING ACTIVITIES.


SCHEDULED TRANSPORTATION NEAR SHOPPING AREAS


Come live with us and experience "stress free living"
Contact: (407)-932-1481
ALL SEASONS ASSISTED LIVING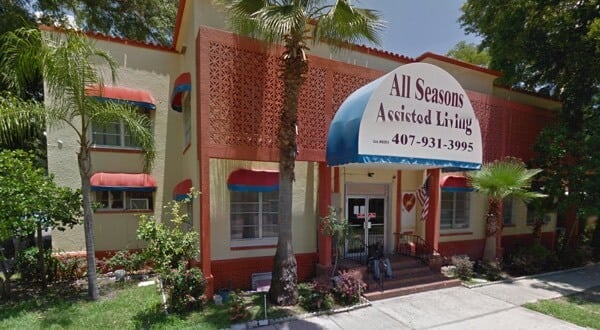 509 W. VERONA STREET
KISSIMMEE, FL 34741
Phone: (407) 931-3995
County: Osceola
Licensed Beds: 75
Medicaid Services : Assistive Care Services, Assisted Living Waiver
Map

GOOD SAMARITAN SOCIETY-KISSIMMEE VILLAGE

1471 SUNGATE DRIVE
KISSIMMEE, FL 34746
Phone: (407) 870-2210
County: Osceola
Licensed Beds: 44
Specialty License : Limited Nursing Services
Map

KEYSTONE VILLAS ASSISTED LIVING CENTER

1092 WEST DONEGAN AVENUE
KISSIMMEE, FL 34741
Phone: (407) 846-1757
Licensed Beds: 50
Medicaid Services : Assisted Living Waiver
Specialty License : Extended Congregate Care
Map

TRANQUILITY ASSISTED LIVING LLC
2941 DANA LN
KISSIMMEE, FL 34743
Phone: (407) 201-4095
Licensed Beds: 5
Map

SPRING PINE LLC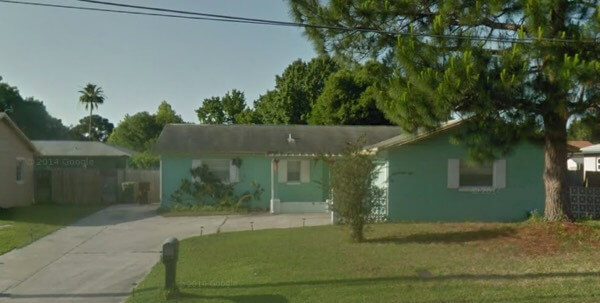 1324 MILL SLOUGH RD
KISSIMMEE, FL 34744
Phone: (321) 246-7486
Licensed Beds: 6
Medicaid Services : Assistive Care Services
Map

SILVER LINING AT GRANADA

2151 GRANADA BLVD
KISSIMMEE, FL 34746
Phone: (407) 201-8634
Licensed Beds: 6
Map

NEW LIFE ALF HOUSE

1890 LEMON AVENUE
KISSIMMEE, FL 34746
Phone: (407) 452-0254
Licensed Beds: 6
Map

Additional Support
Assisted Living Facilities, Senior and Long Term Care in Kissimmee, Florida (FL)