Find Assisted Living in Hialeah, Florida - Certified Senior Care Advisors
Our certified consultants will help to identify your assisted living needs, and help you through every step of the process. Our Advisors have received their Certified Senior Advisor certification to earn their expertise in Hialeah, Florida. Our service is 100% free to you!
---
3 Easy Steps In Finding The Best Senior Care In Your Area
Our Senior Care Consultants Will Perform:
Step One- The Assessment/Interview
Identify your loved one's care needs and preferences
Identify personal preferences/location
Identify hobbies and lifestyle preferences
identify budget preferences
Step Two- "Matching Needs & Preferences"
They will then "match" all the information from Step One and narrow down your options to 3 or 4 pre screened and CarePatrol approved care providers.
Step Three- Tour Our Recommendations
Our Senior Care Consultant can personally bring you to our recommendations for a tour (much like a realtor does) or if you would rather go by youself, we can arrange the details of your tour accordingly.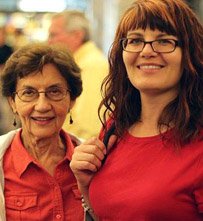 One of the things that stands out to us the most about Hialeah (in terms of assisted living facilities) is that there is a large representation of smaller, more residential-type facilities here (facility size is certainly an important consideration as you research care options).
We've listed them on this page, as well as several larger facility options, each may be contacted directly and safely!
For additional facility choices nearby, we encourage you to look at our Miami assisted living page, where we list many dozen facilities and senior care options, including video tours. by D. Besnette
Learn Which Facilities in Hialeah Have Been Fined, or Incurred Violations
Video Tutorial Produced by Assisted Living Directory
888-985-4427Pricing & Availability

Assisted Living & Residential Care Options for Hialeah
Epworth Village Retirement Community
5300 W 16th Ave Hialeah, FL 33012
(305) 556-3500
888-502-2057
Pricing & Availability
Map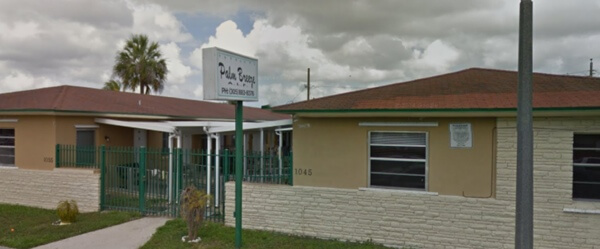 Palm Breeze Assisted Living
18 E 11th St Hialeah, FL 33010
(305) 883-8376
1-866-333-6550
Pricing & Availability
Map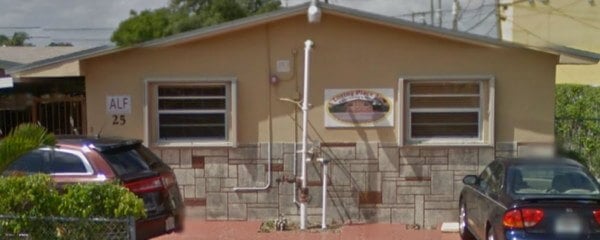 A Loving Place
25 W 26th St Hialeah, FL 33010
(305) 884-4002
877-644-2963
Pricing & Availability
Map
Buddy's Place ALF
229 Laurel Way Miami Springs, FL 33166
(305) 778-3567
888-502-2057
Pricing & Availability
Map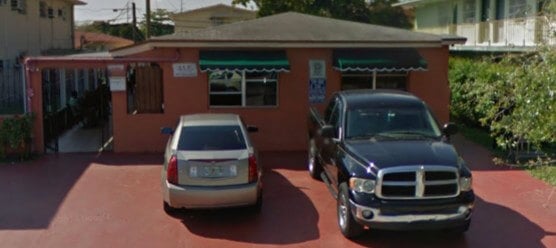 Adam Home Inc
158 W 8th St Hialeah, FL 33010
(305) 884-1961
1-877-616-7329
Pricing & Availability
Map


Courtyard Retirement Living
140 W 28th St Hialeah, FL 33010
(305) 863-0002
866-981-5725
Pricing & Availability
Map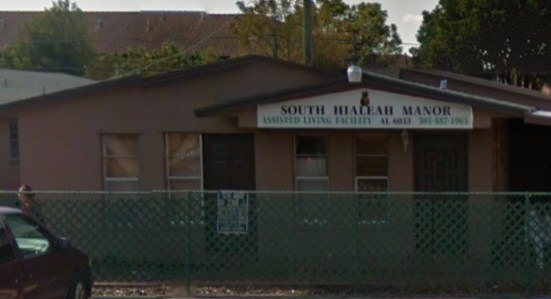 South Hialeah Manor Assisted Living Facility
242 E 5th St Hialeah, FL 33010
(305) 887-4965
1-866-333-6550
Pricing & Availability
Map

Salmos 23 Alf
277 E 4th St Hialeah, FL 33010
(305) 863-9623
866-315-1354
Pricing & Availability
Map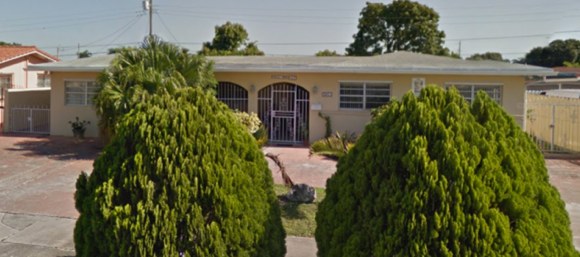 Casanova Alf
6261 NW 110th St Hialeah, FL 33012
(305) 812-6861
888-981-6827
Pricing & Availability
Map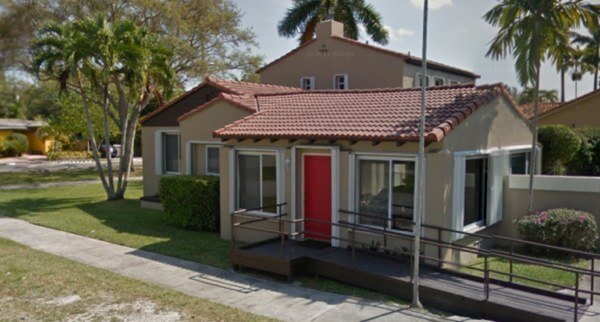 Morningside Manor
200 South Dr Miami Springs, FL 33166
(786) 925-6021
1-866-333-6550
Pricing & Availability
Map
Additional Support
Learn Florida Facility Violations & Inspection Reports
888-723-8284Pricing & Availability