Expert Help...If You Need It!
1-877-616-7329


Assisted Living Directory
has been in service for over
11 years
! Learn how
Our Site is Different!
Learn something new today in
Assisted Living Directory's Blog!
Learn About Michigan's Assisted Living Regulations - & How To Get A Copy!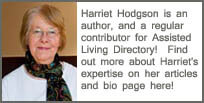 Costs & How To Pay For Assisted Living - What Do Medicare & Medicaid Cover?
How To File A Complaint Against A Facility - Statewide for Adult Foster Care Homes / Assisted Living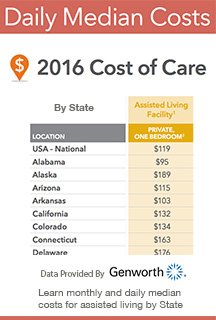 Michigan Assisted Living Association:
"The leader in advocacy, education, and resources for providers."

Tel: 800.482.0118
Elder Abuse:
Report suspected abuse by calling 800-677-1116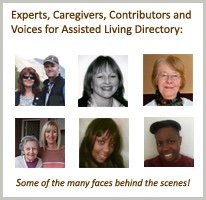 Ask A Question!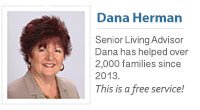 (866) 333-6550
Who we work with & why
Keep up with our future videos! 253,000 + views and counting!
Great questions and comments we have received about Heritage on the Marina SF
Q: I'm seeking an assisted living facility for my parents. Do you offer 1-2 bedroom units and memory care? - Allison
What are some typical monthly rates. How much is the "entrance "fees"?- Moira
Q: Independent living options at the Heritage. Application procedure andcost. Is there a waiting list for independent living? - Sam
Q: My dad has dementia and we are looking for an assisted care facility with a memory care unit that takes VA benefits. The VA recommended you because they will subsidize what he can't pay. - Shawna
Don't be fooled by the Questionable Tactics used by many assisted living sites

Assisted Living Directory has a No Spam Guarantee!