Expert Help...If You Need It!
1-877-616-7329


Assisted Living Directory
has been in service for over
11 years
! Learn how
Our Site is Different!
Learn something new today in
Assisted Living Directory's Blog!
Learn About California's Assisted Living Regulations
Facility Ratings For California
Paying For Assisted Living in California - & The ALW (Waiver) Program
Is It Possible To Look Up Facility Complaints in CA? - We Show You How!
Facility Questionnaire - (Printable)
How To File A Complaint Against An Assisted Living Facility in CA - You Can Remain Anonymous!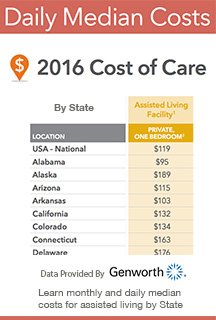 California Assisted Living Association (CALA):
"The voice of Assisted Living"
Phone: 916.448.1900
Elder Abuse:
Report suspected abuse by calling 800-677-1116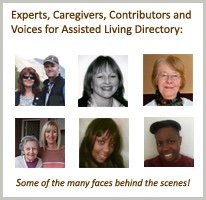 Ask A Question!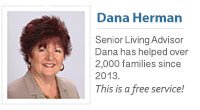 (866) 333-6550
Who we work with & why
Assisted Living Tidbits
Great questions asked by our visitors about Harbor View Chateau assisted living:
Q: I had toured your facility over a year ago. My parents have moved to the San Diego area. Dad has dementia & Mom cognitive impairment, but they are doing pretty well. Could I set up a tour of your facility?
Q: We are looking for Alzheimer's care for my mother. Would like to inquire about your rates and possibly schedule a tour at Harbor View. Also, do you accept the Waiver Program? - Amy
Q: I'm starting to look into possibilities for my grandparents. They currently live on their own but my grandfather is starting to need a little more care. Do you have accomodations for a couple that have slightly different needs but want to live together? - Danielle
Q: Good Evening,
Is your facility a Level 3 RCFE? - Gwen
Don't be fooled by the Questionable Tactics used by many assisted living sites

Assisted Living Directory has a No Spam Guarantee!