Find Assisted Living in Greensboro, North Carolina - Certified Senior Care Advisors
Our certified consultants will help to identify your assisted living needs, and help you through every step of the process. Our Advisors have received their Certified Senior Advisor certification to earn their expertise in Greensboro, North Carolina. Our service is 100% free to you!
---
3 Easy Steps In Finding The Best Senior Care In Your Area
Our Senior Care Consultants Will Perform:
Step One- The Assessment/Interview
Identify your loved one's care needs and preferences
Identify personal preferences/location
Identify hobbies and lifestyle preferences
identify budget preferences
Step Two- "Matching Needs & Preferences"
They will then "match" all the information from Step One and narrow down your options to 3 or 4 pre screened and CarePatrol approved care providers.
Step Three- Tour Our Recommendations
Our Senior Care Consultant can personally bring you to our recommendations for a tour (much like a realtor does) or if you would rather go by youself, we can arrange the details of your tour accordingly.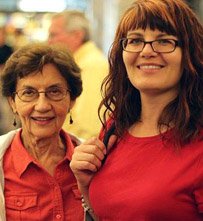 This page is dedicated to providing a useful and accurate starting point for your research into the many assisted living facilities and senior care options in the Greensboro/Guilford
County area.
Each facility listed here for Greensboro may be contacted directly, and safely.
We also highly recommend that you become familiar with Greenboro's Local Area Agency on Aging, which can be found on the Piedmont Triad Regional Council website. Agencies on Aging are a wonderful place to become familiar with local aging and eldercare services and programs, and also a good place to ask questions through trusted state sources about long-term care, in-home care services, meal delivery and so much more.Intro by D. Besnette
2 Great Research Tools for Greensboro, NC assisted living
Video Tutorial Produced by Assisted Living Directory
866-315-1354Pricing & Availability

Assisted Living & Senior Care Options for Greensboro
Carriage House Community
3896 N Elm St
Greensboro, NC 27455
(336) 286-1235
866-666-1057
Pricing & Availability
Map
Heritage Greens
801 Meadowood St
Greensboro, NC 27409
(336) 299-4400
888-985-4427
Pricing & Availability
Map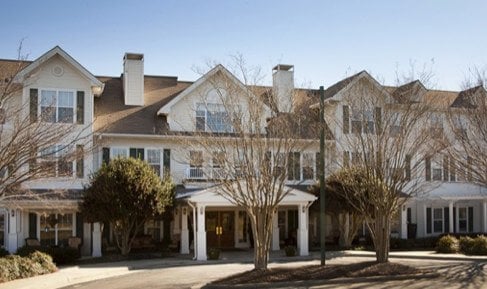 Brighton Gardens of Greensboro
1208 New Garden Rd
Greensboro, NC 27410
(336) 297-4700
1-866-333-6550
Pricing & Availability
Map
Assisted Living
Alzheimer's & Memory Care
Short-Term Stays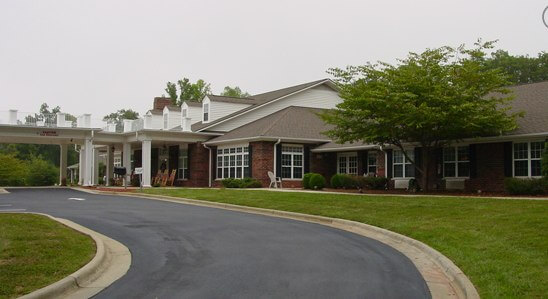 Greensboro Place
4400 Lawndale Dr
Greensboro, NC 27455
(877) 938-7073
866-666-1057
Pricing & Availability
Map
Assisted Living
Alzheimer's & Dementia Care Community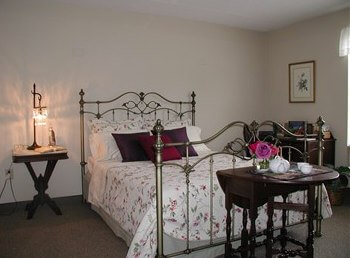 Woodland Place Assisted Living
1915 Boulevard St
Greensboro, NC 27407
(336) 855-1414
888-985-4427
Pricing & Availability
Map
Private and Companion Suites
On-Site Barber and Beauty Shop
Weekly Housekeeping, Laundry and Linen Service
All Utilities Included Except Telephone and Cable (hookups provided)
Restaurant-Style Dining and Snacks
Individualized Wellness Program
A Library with Computer and Internet Access
Full-Time Activities Director
A Variety of Recreational, Social, Spiritual and Cultural Programs and Events
Scheduled Transportation and Just For Fun Outings
Outdoor Courtyard and Walkways
Free Self-Service Laundry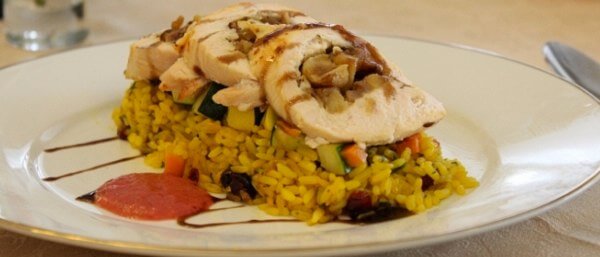 Morningview at Irving Park
3200 N Elm St
Greensboro, NC 27408
(336) 545-3444
1-866-333-6550
Pricing & Availability
Map
Assisted Living
Memory Care
Outpatient Rehabilitation
Rehabilitation
Respite/Short-Term Stays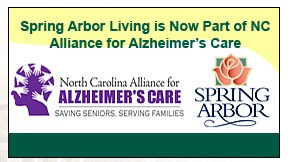 Spring Arbor of Greensboro
5125 Michaux Rd
Greensboro, NC 27410
(336) 252-4617
888-723-8284
Pricing & Availability
Map
Senior Living
Assisted Living
Alzheimers Care
Memory Care
Looking For Further Information?
Questions about Facility Costs or Availability? 866-333-6550
Look up Facility Ratings - as conducted by the State of North Carolina.