Expert Help...If You Need It!
1-866-333-6550


Assisted Living Directory
has been in service for over
11 years
! Learn how
Our Site is Different!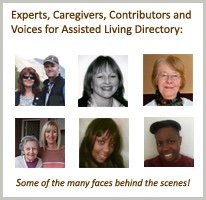 LOCAL, Certified Senior Care Experts - A free service!
Need Advice? Questions?
1-877-687-4988


Stay in touch with us on Google+
Popular Help Pages:
Facility Questionnaire - A Printable (.pdf) of Important Questions To Ask Facilities
What Is A Long-Term Care Ombudsman?
How To Open An Assisted Living Facility

ALTCS and Arizona Assisted Living: Our Survey of Arizona Facilities & How To Find Providers That Accept ALTCS
Learn About Arizona's Assisted Living Regulations: & How To Get A Printable Copy!
3 WAYS TO FIND SMALL-TOWN/RURAL ASSISTED LIVING IN ARIZONA: Comprehensive State Lists & Data
Our Top Advice for Anyone Searching For Assisted Living
How To File A Complaint Against A Care Facility in AZ: Quickly & Anonymously
Facility Inspections & Citations - Arizona
The 10 Most Common Cited Deficiencies: Arizona Facilities Statewide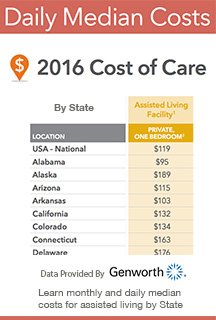 Arizona Assisted Living Homes Association (AALHA):
Phone: 1-888-400-9044
P.O. Box 21752
Mesa, AZ 85215
Elder Abuse:
Report suspected abuse by calling 800-677-1116
Assisted Living Tidbits
Great questions about Grandview Assisted Living asked by our site visitors:
Q: I am looking for long term care for my father in law. He is 92 and recovering from hip issues. He currently is in another state. He has VA benefits and Caremore. Do you work with insurance?. And can you assist with the paperwork? My wife and I live in Carefree/Cave Creek area, and wish to move him as soon as we find a place for him.
Q: I am in a power wheelchair.
Is that acceptable? I can't really get around without it, and some homes are unfortunately not set up to allow such a big contraption to be moving through the facility. Also, is there an age limit restriction?