Learn Facility Availability:
1-866-333-6550


Assisted Living Directory
has been in service for over
11 years
! Learn how
Our Site is Different!
Learn something new today in
Assisted Living Directory's Blog!
Learn About Virginia's Assisted Living Regulations - Licensure and Application Process
Costs and Expenses For Assisted Living
How To File An Assisted Living Facility Complaint: Online and Anonymously
How Caregivers Can Break Up The Routine to Rejuvenate: by Trish Hughes-Kreis
How To Look Up Facility Inspections Reports: Virginia Statewide
List of Alzheimer's Assisted Living Waiver Providers: VA Statewide
Seven Signs a Caregiver Needs Respite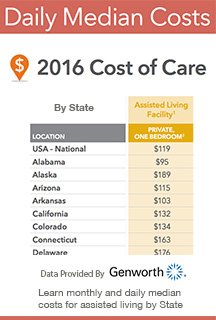 Virginia Assisted Living Association:
"VALA is a non-profit membership organization dedicated to providing advocacy, communication, education, and resources to the assisted living industry in Virginia." Website
Elder Abuse:
Report suspected abuse by calling 800-677-1116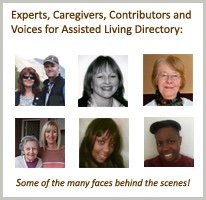 Ask A Question!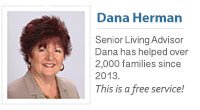 (866) 333-6550
Who we work with & why
Keep up with our future videos! 253,000 + views and counting!
Great questions and comments we have received about Golden Care Services
Q: My questions pertain to your flyer we received about a female bed opening available . We would like to know if you are a new provider of ALF. What your monthly rate is, and if you accept auxiliary grants. Also if your facility is co-ed and lastly if your resident are required to attend a day program or if they are permitted to stay at home throughout the day. Please contact us at your earliest convenience so that we may assist you in filling your bed. Thank you so much! - Nate
Don't be fooled by the Questionable Tactics used by many assisted living sites

Assisted Living Directory has a No Spam Guarantee!