Learn Facility Availability:
1-866-333-6550


Assisted Living Directory
has been in service for over
11 years
! Learn how
Our Site is Different!
Learn something new today in
Assisted Living Directory's Blog!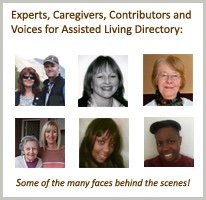 Ask A Question!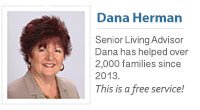 (866) 333-6550
Who we work with & why
Assisted Living Directory's 2nd & Newest YouTube Channel!
An Overview of Nevada's Assisted Living Regulations: Including How To View and Get A Copy!
NV Assisted Living Waiver: Learn About Nevada's Program
The Assisted Living Decision: Getting The Timing Right!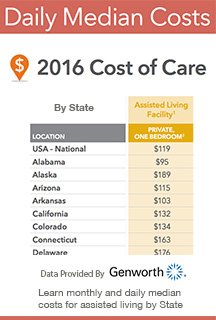 Nevada Health Care Association
"To promote public health and welfare for better long term care among health care facilities is Nevada. " Website
Elder Abuse:
Report suspected abuse by calling 800-677-1116
Assisted Living Tidbits
Good questions and comments we have received about The Fountains Senior Care
Q: i need a place for my parents but they only make together about 2000.00 a month and i dont know what to do so if you have anything that they can afford or know of any other resources that can help me find them a safe affordable place to live i'd appreciate your help thank you - Dan
Don't be fooled by the Questionable Tactics used by many assisted living sites

Assisted Living Directory has a No Spam Guarantee!