Learn Facility Availability:
1-866-333-6550


Assisted Living Directory
has been in service for over
11 years
! Learn how
Our Site is Different!
Learn something new today in
Assisted Living Directory's Blog!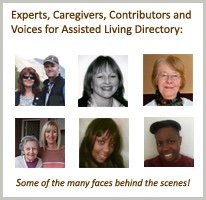 Ask A Question!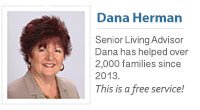 (866) 333-6550
Who we work with & why
An Overview of Nevada's Assisted Living Regulations: Including How To View and Get A Copy!
NV Assisted Living Waiver: Learn About Nevada's Program
The Assisted Living Decision: Getting The Timing Right!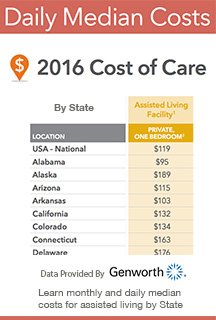 Nevada Health Care Association
"To promote public health and welfare for better long term care among health care facilities is Nevada. " Website
Elder Abuse:
Report suspected abuse by calling 800-677-1116
Keep up with our future videos! 253,000 + views and counting!
Great questions and comments we have received about Devoted Care
Q: Like to know if there is vacancy and pricing. 88 year old lady currently at another facility in Las Vegas. Has to leave due to need for higher level of care. Can't walk and falls too often. Mild Dementia. - William
Q: Starting to look at places for my aging father. Do you take VA as payment? He has a gentle giant dog. He's a yellow lab and is the most gentle dog I have ever seen. How long is your waiting list? - Patti
Q: Good afternoon, can you please tell me how big are the rooms? Are they private or shared? What is the cost? How is it billed? Are there any restrictions on the pets? Do you currently have any pets there? - Chris
Don't be fooled by the Questionable Tactics used by many assisted living sites

Assisted Living Directory has a No Spam Guarantee!