Learn Facility Availability:
1-866-333-6550


Assisted Living Directory
has been in service for over
11 years
! Learn how
Our Site is Different!
Learn something new today in
Assisted Living Directory's Blog!
Ask A Question!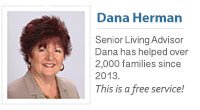 (866) 333-6550
Who we work with & why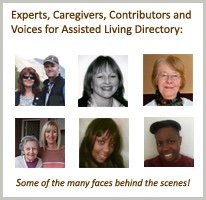 Keep up with our future videos! 253,000 + views and counting!
ALTCS and Covering The Cost of Long-Term Care: Our Survey of Arizona Facilities & How To Find Communties That Accept ALTCS
Learn About Arizona's Assisted Living Regulations: & How To Get A Printable Copy!
How To Find Medicaid Certified Assisted Living: Arizona Statewide
3 WAYS TO FIND SMALL-TOWN/RURAL ASSISTED LIVING IN ARIZONA: Comprehensive State Lists & Data
How To File A Complaint Against An Arizona Facility: Quickly & Anonymously
The 10 Most Common Facility Citations: A Few Surprises Here
Our Top Advice for Anyone Searching For Assisted Living
Facility Inspections & Citations - Arizona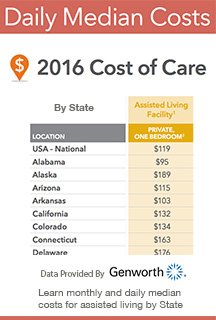 Arizona Assisted Living Homes Association (AALHA):
Phone: 1-888-400-9044
P.O. Box 21752
Mesa, AZ 85215
Elder Abuse:
Report suspected abuse by calling 800-677-1116
Popular Help Pages: