Assisted Living & Senior Care Options in Daly City
***Tips: To see a 'street view image' of a facility (especially if a facility or home does not have a website or online presence), click the maps link for each facility where you see it below, and you'll be taken to an interactive map of the facility, including a photo of the exterior of the address! Additionally, to see more senior care choices in Daly City, including smaller, residential care homes, we recommend visiting calqualitycare.org which has an excellent facility locator/finder tool that, for many facilities, even offers state ratings (good, poor, excellent, etc)!
***Learn facility Inspections, Citations & Complaints!

Join our Google+ Community & Discussion Group!
Learn More
Angela's Rest Home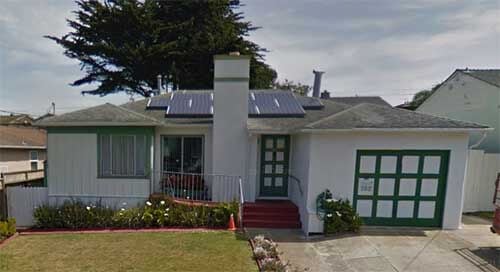 748 Washington Street
Colma, CA 94015
Residential Care Facility for the Elderly
Hospice/Non-ambulatory accepted Capacity: 6
650-755-3212



Map

Atria Daly City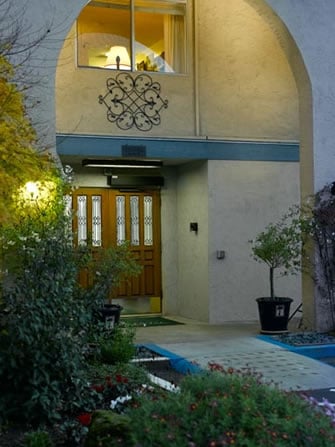 501 King Drive
Daly City, CA 94015
Independent and Assisted Living
(650) 878-5111



Website

Elle's Care Home
704 Maddux Drive
Daly City, CA 94015
(650) 756-1351



Map

Home Sweet Home - Assisted Living & Memory Care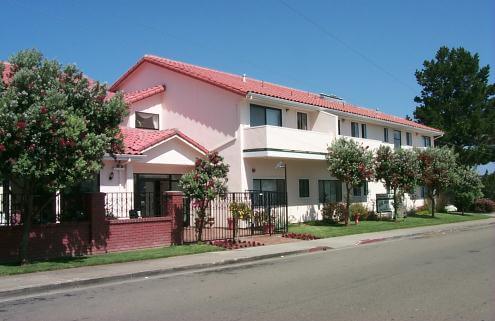 1560 Bryant Street
Daly City, CA 94015

Some highlights that separate us from other assisted living facilities:

-All inclusive monthly fee
with no hidden charges
-Licensed LVN/RN on duty 24-hours a day
-Two monthly complimentary escorted transportation to medical appointments

Licensed Beds: 55
Hospice Care
Non-ambulatory

(650) 992-2727



Map

Mission Villa Memory Care & Alzheimer's Residences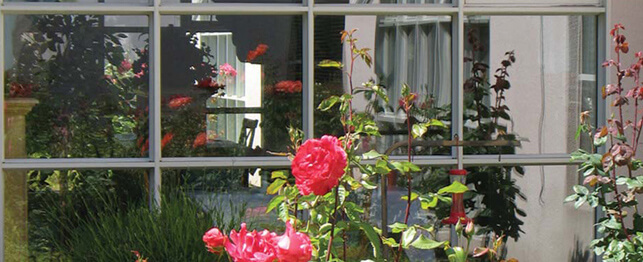 995 East Market Street
Daly City, CA 94014
(650) 756-1995


PENINSULA DEL REY - Senior Living Community
165 Pierce Street
Daly City, CA 94015

Some of our many amenities include:

The Crown Room restaurant, open 12 hours daily
The Pierce Street Cinema
Library and Internet lounge
Pacifica multi-purpose/activities rooms
Heated outdoor spa
Landscaped outdoor courtyards
Beauty/Barber salon
Fully-equipped fitness center
Convenient underground parking
650-741-1537



Website

Additional Support
Get a copy of San Mateo County's Help at Home Directory (56 page .pdf in multiple languages)

We've helped 1000's of families..and best of all, there is no charge!

---

We know, on a personal level, how 'alone' you might feel as you research assisted living. You might be doing it for yourself, or a loved one.

Most of us don't get a trial run at it, or any training, and there are plenty of questions and considerations to sort through, not to mention figuring out what can be afforded, setting up tours, and mountains of paperwork.

We can help, and we are able to do much of the research for you - and answer the complex questions you might have!

***Assisted Living Directory can personally offer a testimonial as to the superb level of professionalism and assistance provided by this service - we used it for our own family members! You can read about our personal experience here .

We can help you with:

Finding Out Facility Costs
Arranging Tours
Sorting through which facilities meet your needs
Help you to understand benefits and insurance issues or questions
Work with you on a 1:1 basis to find the best care in Daly City

Our advisors have helped 1000's of families - at no cost or obligation whatsoever. We're here to help!



Assisted Living Facilities, Senior and Long Term Care in Daly City, California (CA)