Learn Facility Availability:
1-866-333-6550


Assisted Living Directory
has been in service for over
11 years
! Learn how
Our Site is Different!
Learn something new today in
Assisted Living Directory's Blog!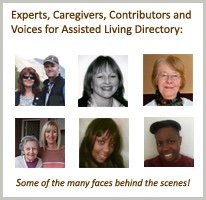 Ask A Question!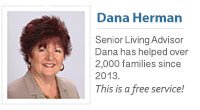 (866) 333-6550
Who we work with & why
Keep up with our future videos! 253,000 + views and counting!
Utah's Assisted Living Regulations - & Administrative Code
Find Assisted Living in Utah - Learn How Using Trusted, State-Sponsored Data
Watching An Aging Parent Die Remotely - A personal story about end-of-life
6 Moving Tips for Busy Caregivers - From A Caregiver Who Recently Moved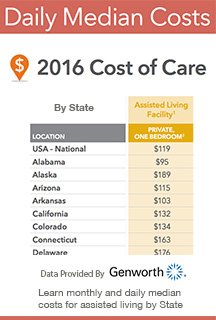 Facility Types & Levels of Care - Utah
Learn about the different types/levels of senior care facilities in Utah, and their definitions
Elder Abuse:
Report suspected abuse by calling 800-677-1116
Popular Help Pages:
Assisted Living Tidbits
Questions that we have received about Country Lane and assisted living that may serve as examples of the types of questions you may consider asking facilities that you are interested in for yourself or a loved one:
Do you have any private rooms, and if so what do they run? My mother is not completely disabled yet but cannot live alone.
Q: I live in another state, but my elderly parents live in Brigham. Dad has Parkinson's but isn't home bound. My mom needs some respite help. Do you offer adult day care? What is the cost and what sort of activities do you offer? I've tried to call, but the number doesn't connect.
Q: Is country lane just for seniors, or can you handle someone younger who has signs of dementia and early-stage Alzheimer's? He is 50. - Jake
***This is a great question in that assisted living is no longer supporting the stereotype that it can only help seniors. Younger people are becoming more common additions to the assisted living population! - ALD
Don't be fooled by the Questionable Tactics used by many assisted living sites

Assisted Living Directory has a No Spam Guarantee!