Learn Facility Availability:
1-866-333-6550


Assisted Living Directory
has been in service for over
11 years
! Learn how
Our Site is Different!
Learn something new today in
Assisted Living Directory's Blog!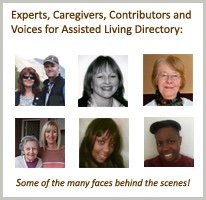 Ask A Question!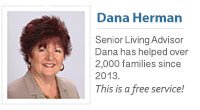 (866) 333-6550
Who we work with & why
Keep up with our future videos! 253,000 + views and counting!
ALTCS and Arizona Assisted Living: Our Survey of Arizona Facilities & How To Find Providers That Accept ALTCS
Learn About Arizona's Assisted Living Regulations: & How To Get A Printable Copy!
3 WAYS TO FIND SMALL-TOWN/RURAL ASSISTED LIVING IN ARIZONA: Comprehensive State Lists & Data
Our Top Advice for Anyone Searching For Assisted Living
How To File A Complaint Against A Care Facility in AZ: Quickly & Anonymously
Facility Inspections & Citations - Arizona
The 10 Most Common Cited Deficiencies: Arizona Facilities Statewide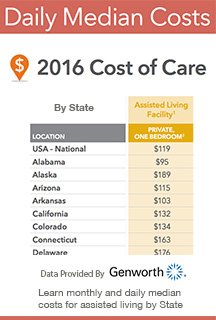 Arizona Assisted Living Homes Association (AALHA):
Phone: 1-888-400-9044
P.O. Box 21752
Mesa, AZ 85215
Elder Abuse:
Report suspected abuse by calling 800-677-1116
Popular Help Pages:
Assisted Living Tidbits
Questions that we have received about Coral assisted living that may serve as examples of the types of questions you may consider asking facilities that you are interested in for yourself or a loved one:
I wish to obtain information for long term care for my father in law. He is 92 and recovering from a hip issue, and he is currently in another state. My wife and I are thinking of moving him close to us. We live in Carefree/Cave Creek area. He has VA benefits and Caremore. Do you work with insurance? Can you help with insurance paperwork?
Looking for a small (10 max) group home for my mother. Need relatively large room (10x12) preferably sunny and/or with view. Please let me know availability and cost.
Please send a brochure - looking for our parents.
I'm thinking of bringing my mother to Arizona. She currently lives in in the northeast in an assisted living facility. She needs more assistance than that facility is licensed to give her. Do you have a room available? If so, can you give me an idea of your monthly fee. She uses a walker, needs help getting in and out of bed, getting dressed and using the restroom. How many residents do you have an what are is your cost?
How much is the monthly rate for Coral assisted living and do you accept Health Choice and medicaid part A and D?
How many residents do you have an what are is your cost? Your facility looks lovely. I also wish to know if you do outings to shopping and other activities in the Scottsdale or Phoenix area. My mother likes to get out and about, but is no longer able to drive. Some places charge extra for rides. Is this a part of your pricing schedule or an extra?
**This is a good question to ask, regarding transportation - to find out whether it is scheduled, or as needed, and if the cost is included with the monthly fee, or if it is an additional cost. - ALD
Q: Do you offer private bedrooms? / baths? 24 hour family access? - Renae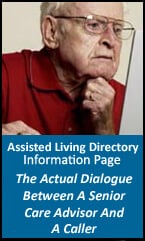 Don't be fooled by the Questionable Tactics used by many assisted living sites

Assisted Living Directory has a No Spam Guarantee!