Assisted Living & Senior Care Options in Chesapeake
Join our Google+ Community & Discussion Group!
Learn More
See a 'street view' of the facility by selecting the 'map' link!

Cedar Manor Assisted Living Center
Cedar Manor is an assisted living facility with specialized memory care in Chesapeake, Virginia. Designed for seniors and adults who want to maintain an active and fulfilling lifestyle, we've created an inviting family environment coupled with 24-hour care. Cedar Manor is part of Chesapeake Regional Healthcare and is within minutes of the quality care provided by the physicians and medical team at Chesapeake Regional Medical Center.
(757) 548-4192


Chesapeake Place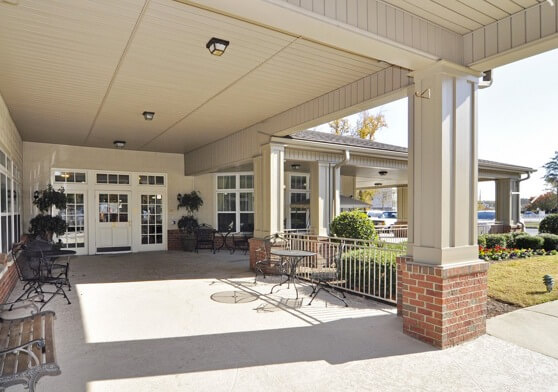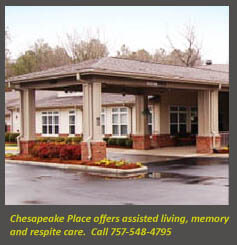 1508 Volvo Parkway
Chesapeake, VA 23320
(757) 548-4795



"Chesapeake Place is an Assisted Living and Memory Care community. Our goal at Chesapeake Place is to enrich the daily lives of our senior residents by providing an environment that stimulates them physically, mentally, and emotionally."

Services and care options offered:



Assisted Living


Memory Care


Respite Care
Map

Eagles Nest Assisted Living
238 Ballahack Rd
Chesapeake, VA 23322
(757) 421-7344



Map

Dominion Village at Chesapeake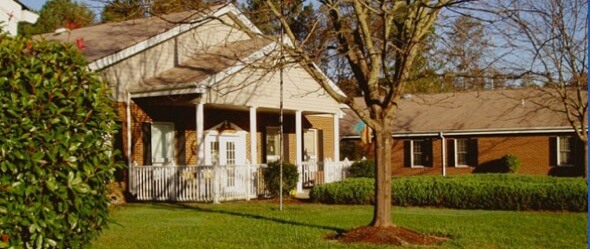 2856 Forehand Dr
Chesapeake, VA 23323
(757) 487-9400



For 19 years, Dominion Village at Chesapeake has provided residential assisted living and Alzheimer's / dementia care to the Chesapeake area. "

Services and care options offered:



Assisted Living


Outpatient Rehab


Alzheimer's Care


24-hour certified nursing assistance
Map

Allzwell Assisted Living Center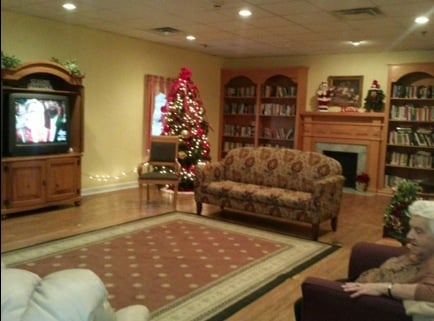 130 Great Bridge Blvd
Chesapeake, VA 23320-3902
(757) 436-2109



Map

Sentara Village - Chesapeake Assisted Living Facility
"A 106-unit assisted living facility opened in October 1987. The facility offers assisted living care and private rooms. An outdoor enclosed courtyard offers residents a secure environment to relax outside. It has been recognized by the Virginia Health Care Association for its quality activity programs."
778 Oak Grove Rd
Chesapeake, VA 23320-3728
(757) 261-4050


LAV'M Adult Residence Inc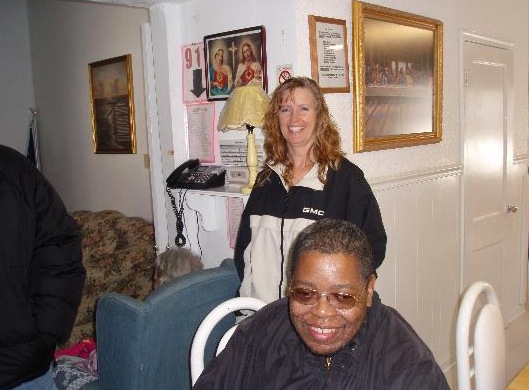 912 Battlefield Blvd S
Chesapeake, VA 23322
(757) 546-2810


24-hour care and supervision by a trained, certified staff


Nurturing and loving family atmosphere


Healthy, home-cooked meals and nourishing snacks


Daily activities to enhance mobility


Respite for residents' families who need a short-term break


Doctors available in the facility upon request


Contracted pharmacy service


Clean surroundings and affordable rates


2-3 beds per room and semi-private rooms
Map

Indian River Retirement Community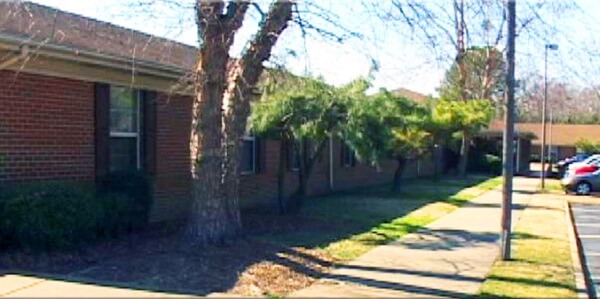 1012 Justis St
Chesapeake, VA 23325


The Indian River Assisted Living Facility is licensed for 110 residents.
(757) 523-4659



Map

Additional Information & Support
* Look up Facility Complaints, Inspections & Violations - this is also an excellent, standalone way to research assisted living and residential care homes in Chesapeake!
Stuck? Need Personal, Experienced Help?

---

We can help you to:

Learn facility health/safety records
Identify facilities in Chesapeake that fit your needs & budget
Set up tours, facilitate introductions
Help you to understand regulations, paperwork and contracts

We can offer assistance to you and your family through each, or every step of your research process!


Senior Services of Southeast Virginia (Video)
Other Relevant Senior Services for Chesapeake, Virginia
City of Chesapeake Senior Programs
(757) 962-5828
Chesapeake Senior Citizens Center
100 Outlaw St
Chesapeake, VA 23320-6345
(757) 382-2330
Port Lock Senior Center
1114 Freeman Ave
Chesapeake, VA 23324-1452
(757) 545-9639
Virginia Department for the Aging
"The Virginia Department for the Aging fosters the independence and well-being of older Virginians and supports their caregivers through leadership, advocacy and oversight of state and community programs, and guides the Commonwealth in preparing for an aging population."
Local Phone: :(804) 662-9333
Website

Visiting Angels Senior Home Care
640 Independence Pkwy
Chesapeake, VA 23320
(757) 312-8651
Assisted Living Facilities, Senior and Long Term Care in Chesapeake, Virginia (VA)