Learn Facility Availability:
1-866-333-6550


Assisted Living Directory
has been in service for over
11 years
! Learn how
Our Site is Different!
Learn something new today in
Assisted Living Directory's Blog!
Learn About California's Assisted Living Regulations
How To Look Up California Facility Quality Ratings - [Video]
Is It Possible To Look Up Facility Complaints in CA? - We Show You How!
How To File A Complaint Against An Assisted Living Facility in CA - You Can Remain Anonymous!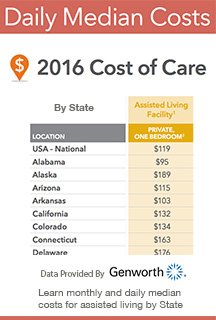 Covering The Cost of Assisted Living in California - & How To Apply For The Waiver Program
Our Top Advice for Anyone Searching For Assisted Living

California Assisted Living Association (CALA):
"The voice of Assisted Living"
Phone: 916.448.1900
Elder Abuse:
Report suspected abuse by calling 800-677-1116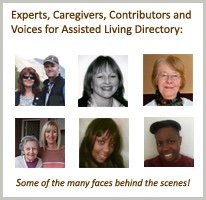 Ask A Question!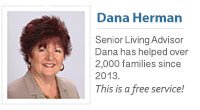 (866) 333-6550
Who we work with & why
Keep up with our future videos! 253,000 + views and counting!
Interesting questions and comments we have received about Chateau 3:
Q: I am desperately searching for a facility that is part of the Assisted Living Waiver in California. My Mom is on a fixed income however needs more care than my sister and I can provide. I am so looking forward to finding out about your facility - Chris
Q: looking for long term care for my mother.
She recently had a stroke. - Mike
Q: Do you accept Medicare patrons? Or, perhaps a combination of Medicare and supplemental payment? - Janice
Q: Does Chateau accept CalPERS Long Term Care Insurance as part of its monthly resident fee-rent? If so what does it cover and how much. Also does Chateau have any other requirement which must be met? Many thanks, - Cyrus
Q: Do you accept Medi-cal and Medicaid? I have an 85 year old family friend that needs a little assisted living (he uses a walker, but has his mental faculties). His daughter, Debbie, needs help fining him a place, so I am doing some leg work for her.I've never done this before, so I'd sure love some direction. Thanks for your assistance in this matter. - Susan
Don't be fooled by the Questionable Tactics used by many assisted living sites

Assisted Living Directory has a No Spam Guarantee!