Find Assisted Living in Canyon Lake, California - Certified Senior Care Advisors
Our certified consultants will help to identify your assisted living needs, and help you through every step of the process. Our Advisors have received their Certified Senior Advisor certification to earn their expertise in Canyon Lake, California. Our service is 100% free to you!
---
3 Easy Steps In Finding The Best Senior Care In Your Area
Our Senior Care Consultants Will Perform:
Step One- The Assessment/Interview
Identify your loved one's care needs and preferences
Identify personal preferences/location
Identify hobbies and lifestyle preferences
identify budget preferences
Step Two- "Matching Needs & Preferences"
They will then "match" all the information from Step One and narrow down your options to 3 or 4 pre screened and CarePatrol approved care providers.
Step Three- Tour Our Recommendations
Our Senior Care Consultant can personally bring you to our recommendations for a tour (much like a realtor does) or if you would rather go by youself, we can arrange the details of your tour accordingly.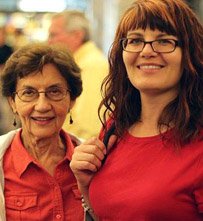 Canyon Lake is home to a handful of assisted living facilities, most notably smaller, more residential-style homes commonly referred to as RCFE's.
***Each facility listed here may be contacted directly, and safely.
Canyon Lake is also served by the Riverside County Office on Aging, which provides a good number of useful services and programs for Canyon Lake's seniors and caregivers, including care coordination, nutrition services, caregiver support and much more. Intro by D. Besnette
Canyon Lake Assisted Living: Featured Facilities & Services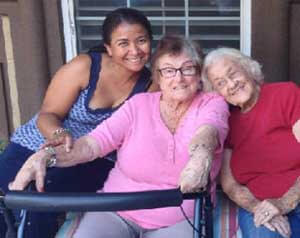 Canyon Lake, CA - Serenity Haven
Three meals a day plus snacks in a group dining room
A range of services that promote quality of life in Independence.
866-981-5725
Pricing & Availability
Learn More
Assisted Living Facilities & Residential Care Homes - Canyon Lake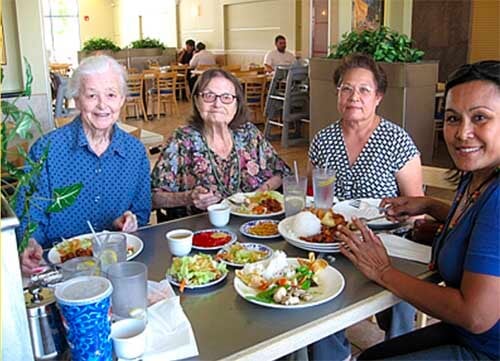 CANYON LAKE MANOR
Canyon Lake Manor
30130 CHANNEL WAY DRIVE CANYON LAKE, CA 92587
Facility Number: 336427579
Facility Capacity: 6
Facility Type: RESIDENTIAL CARE ELDERLY
Phone: (951) 244-4873
888-985-4427
Pricing & Availability
Map
HILLTOP GUEST HOME
30951 BLACKHORSE DRIVE CANYON LAKE, CA 92587
Licensee Name: HILLTOP GUEST HOME, LLC.
Facility Number: 336409085
Facility Capacity: 6
Facility Type: RESIDENTIAL CARE ELDERLY
Phone: (951) 244-6837
Map