Learn Facility Availability:
1-866-333-6550


Assisted Living Directory
has been in service for over
11 years
! Learn how
Our Site is Different!
Learn something new today in
Assisted Living Directory's Blog!
When Work and Caregiving Collide: by Trish Hughes-Kreis
Learn About New Mexico's Assisted Living Regulations: & The State Agency Responsible for Oversight
Learn Facility Surveys & Inspections: New Mexico Statewide!
Learn About New Mexico's CoLTS Waiver: And Other State Programs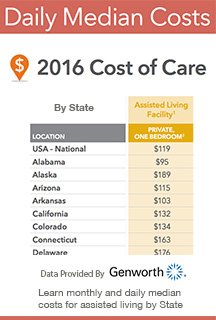 New Mexico Health Care Association (NMHCA):
"The New Mexico Health Care Association (NMHCA) is a professional trade association for facility-based long term care providers"
Website
Elder Abuse:
Report suspected abuse by calling 800-677-1116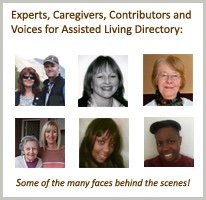 Ask A Question!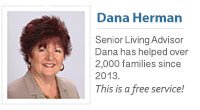 (866) 333-6550
Who we work with & why
Keep up with our future videos! 253,000 + views and counting!
Popular Help Pages:
Facility Questionnaire - A Printable (.pdf) of Important Questions To Ask Facilities
Assisted Living Definition & Description [Video]
Sanitation In Facilities - Regulations, Staff Training and Reporting
Assisted Living Tidbits
Interesting questions and comments that we have received about Buena Vista Senior Care and assisted living:
Q: We are looking for a long term care facility who accepts Medicaid for my mother-in-law. She is now in a short term rehab facility. She has no friends or family to visit her, we live in out-of-state. Thanks so much! - Cheryl
Q: My mother is struggling with increasing dementia. She is still able to toilet herself and can feed herself. Currently she is living with my sister and has daily care for several hours from Home Instead Rep. However, things are getting more difficult and I wanted to look into your facility to see how much your costs are and if you have any openings or if my mother could be put on a list for when she is ready. My friend is a resident and her family feels very pleased with the care she is getting. Thanks for any information, - Bonnie
Q: Do you have a VA contract and are you a secure facility with a locked area for Dementia sufferers who may wander? My husband is 100% disabled with the VA. - Kate
Don't be fooled by the Questionable Tactics used by many assisted living sites

Assisted Living Directory has a No Spam Guarantee!