Bellingham - Assisted Living Facilities & Senior Care
**Try This: If you see a 'map' link included with any facilities listed below, you will see a map (of course) if you click on it, as well as a 'street view' photo for the facility - a great way to check out the facility and it's surrounding neighborhood!

Join our Google+ Community & Discussion Group!
Learn More
Fairhaven Estates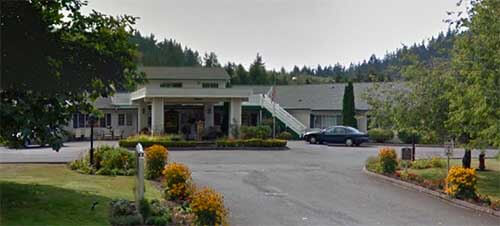 2600 Old Fairhaven Parkway
Bellingham, WA 98225
Number of Beds: 60
Phone: (360) 647-1254



Map

Highgate Senior Living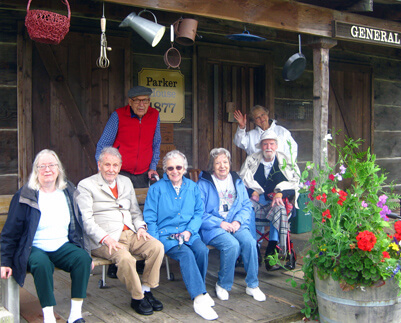 155 East Kellogg Road
Bellingham, WA 98226


Assisted Living


Memory Care


Pet Friendly
(360) 312-4382



Map

Merrill Gardens at Cordata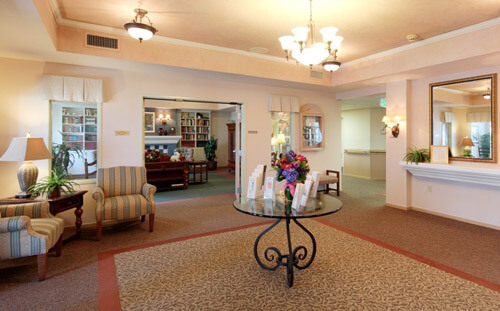 4415 Columbine Drive
Bellingham, WA 98226


Independent Living


Assisted Living


Alzheimer's and Dementia Care


Respite Care
(360) 312-4042



Website

Orchard Park Assisted Living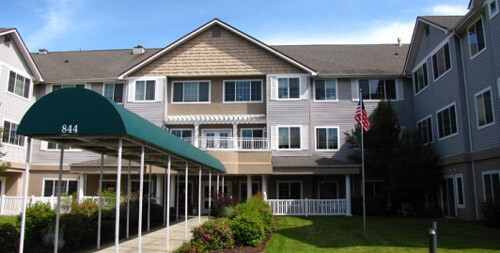 844 West Orchard Drive
Bellingham, WA 98225


24-hour emergency response system for worry free living


24-hour licensed nursing staff to assist you


3 meals daily in our dining room to keep you well


Weekly housekeeping service so you don't have to worry about chores


Complimentary laundry facilities on every floor for personal laundry


Full-time Activity Coordinator on duty for social activities


On-site hair salon to pamper you


Large-screen TV for movie screenings and Wii video games


Bus service to shopping and special outings


Podiatry services, hearing clinic, blood pressure clinic to keep you well
(360) 647-3708



Map

Rosewood Villa Assisted Living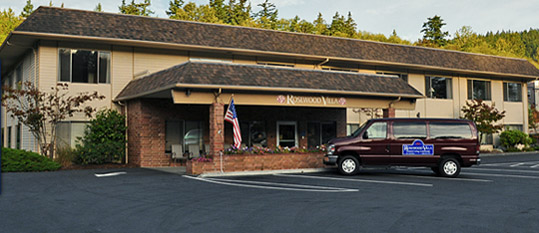 702 32nd Street
Bellingham, WA 98225


Located in South Bellingham


Three Delicious meals a day


Housekeeping & Laundry Services


Wide variety of Activities


Friendly, Courteous Staff


Spacious Studio & One Bedroom Apartments


24-hour Licensed Nursing Staff


Personalized Care Services


Medication Monitoring Available Home-like Atmosphere
(360) 676-9193



Website

Summit Place at Mt. Baker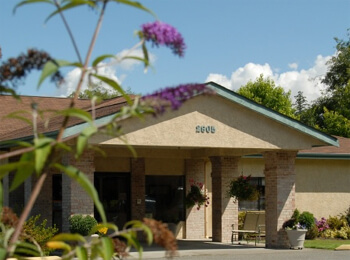 "Summit Place Assisted Living's assisted living options offer personalized assistance, supportive services and compassionate care in a professionally managed, carefully designed, retirement community setting."

2901 Connelly Avenue
Bellingham, WA 98225
Number of Beds: 34
Phone: (360) 738-8447



Website

The Courtyard

848 W Orchard
Bellingham, WA 98225
Number of Beds: 66
Phone: (360) 715-1338

The Leopold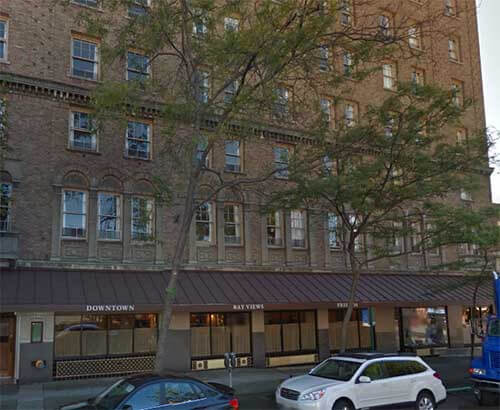 1224 Cornwall Avenue
Bellingham, WA 98225
Number of Beds: 15
Phone: (360) 733-3500


Spring Creek Retirement & Assisted Living Community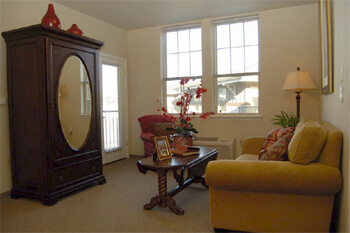 Activities Lounge


Beauty and Barber Shop


Billiard Room


Complimentary Laundry Rooms


Enhanced Front Door Security


Exercise Room


Garden Room


General Store


Hospitality Suite


Jetted Whirlpool Tub


Outdoor Decks and Patios


Pets Welcomed


Private Dining Room


Private Mailboxes


Reflective Room


Resident Computer Lounge


TV and Game Room


Wheelchair Accessible Van

223 E Bakerview Road
Bellingham, WA 98226
Number of Beds: 81
Phone: (360) 756-2301



Website

The Leopold Retirement Residence

1224 Cornwall Avenue
Bellingham, WA 98225
(360) 733-3500



Website

Woodway Senior Living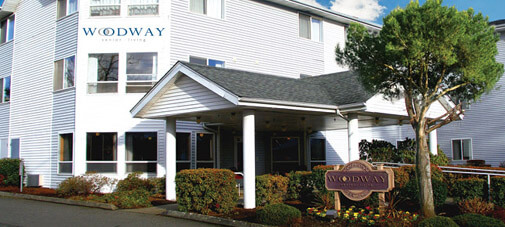 1712 E Maplewood Avenue
Bellingham, WA 98225


Three delicious meals served daily


Highly skilled and knowledgeable staff available 24 hours a day


Complimentary weekly housekeeping and linen service


High staff-to-resident ratio


A safe environment


Private apartments


No yard work


Supervision and ordering of medications


Emergency intercom call system


Bathing/shower assistance


Assistance with dressing/undressing


Utilities included (except telephone/internet)


Individually-controlled thermostat


Laundry facilities (complimentary)


Scheduled transportation


Limited escort assistance


All maintenance and repairs
Number of Beds: 40
Phone: (360) 647-1095



Map

The Willows Bellingham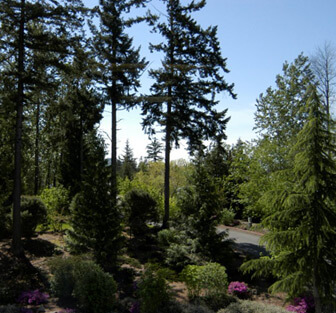 "Three peaceful, tree-lined acres that are pure Northwest"
3115 Squalicum Parkway
Bellingham, WA 98225
(360) 671-7077



Map

Other Relevant Senior Services for Bellingham
Bellingham Senior Activity Center
315 Halleck Street
Bellingham Washington 98225
Telephone: (360) 733-4030
Additional Support
A great way to further your research is to search for facilities using ASDA data, which includes information on facility inspections, and will tell you which ones have had enforcement actions/letters. A state-sponsored, noncommercial resource!
Learn About Washington's Specialized Dementia Care Program and Contracted Facilities (including Bellingham)
Qualified Help, Expert Answers...If You Need It!

---

Bellingham has a lot to offer in terms of assisted living choices, and the research involved with finding the best one for your needs can prove to be overwhelming.

Assisted Living Directory works with some of the best senior care advisors in the country who can offer you the time, attention and expertise you need to make the most informed decisions regarding care for yourself, or a loved one.

Our advisors can work with you through each step of the process of finding senior care in Bellingham, and even let you know where discounts may be available that are not made available to the general public.

We offer this service free of charge to each family or individual that we work with! We invite you to take advantage of this service, and we encourage you to read our personal experience using this senior care advisor service.
Assisted Living Facilities, Senior and Long Term Care in Bellingham, Washington (WA)