Find Assisted Living in Bellevue, Washington - Certified Senior Care Advisors
Our certified consultants will help to identify your assisted living needs, and help you through every step of the process. Our Advisors have received their Certified Senior Advisor certification to earn their expertise in Bellevue, Washington. Our service is 100% free to you!
---
3 Easy Steps In Finding The Best Senior Care In Your Area
Our Senior Care Consultants Will Perform:
Step One- The Assessment/Interview
Identify your loved one's care needs and preferences
Identify personal preferences/location
Identify hobbies and lifestyle preferences
identify budget preferences
Step Two- "Matching Needs & Preferences"
They will then "match" all the information from Step One and narrow down your options to 3 or 4 pre screened and CarePatrol approved care providers.
Step Three- Tour Our Recommendations
Our Senior Care Consultant can personally bring you to our recommendations for a tour (much like a realtor does) or if you would rather go by youself, we can arrange the details of your tour accordingly.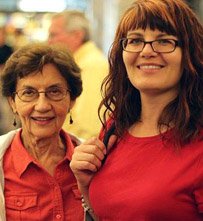 This page is intended to serve as a starting point for your research of assisted living and long-term care facilities in Bellevue, and King County.
All facilities listed on this page may be contacted directly, and safely (unlike many other senior care sites.)
It will be really interesting to us to see how Bellevue develops over the coming few years. For starters, it is growing very rapidly with over 17,000 new residents in only 9 years!
Bellevue has long been considered a suburb, or satellite city of Seattle, but is slowly starting to stand out as it's own city, with a vibrant and growing downtown (it is the 2nd largest city center in the state of Washington). Naturally, the need for assisted living options will grow as well.
Another great source for information, programs and support is the Seattle/King County Area Agency on Aging providing Bellevue's seniors and families with a trustworthy place to ask questions, and to learn about local senior programs and caregiving support. Intro byD. Besnette
How To Identify Medicaid Assisted Living in Bellevue, Washington
Video Tutorial Produced by Assisted Living Directory
We also highlight how you can view facility fines and enforcement actions!
866-981-5725Pricing & Availability

Bellevue Assisted Living: Featured Facilities, Services and Video Tours
The Gardens at Town Square
A wonderful video showing many of the aspects and activities at The Gardens at Town Square in Bellevue! (425) 688-1900
1-877-616-7329Pricing & Availability

Bellevue - Additional Assisted Living & Senior Care Options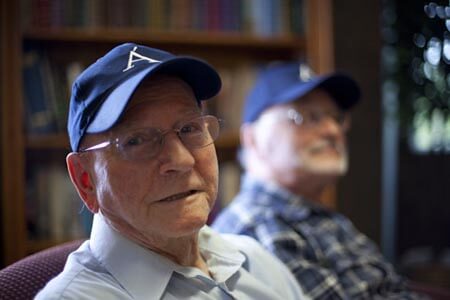 Aegis of Bellevue
We offer beautiful, private apartments in a comfortable and relaxed environment.
148 102nd Avenue Southeast Bellevue, WA 98004
(425) 298-3979
888-723-8284
Pricing & Availability
Website
Emeritus at Bellevue
15241 Northeast 20th Street Bellevue, WA 98007
(425) 401-0300
1-877-616-7329
Pricing & Availability
Map
Retirement Living
Assisted living
Alzheimer's and Memory Care
Short Stay / Respite Care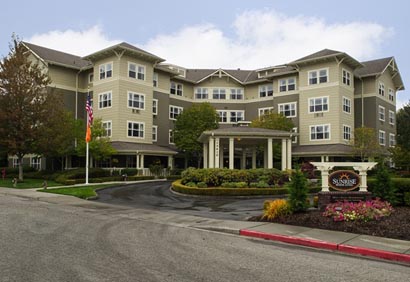 Sunrise of Bellevue
15928 Northeast 8th Street Bellevue, WA 98008
(425) 401-5152
888-502-2057
Pricing & Availability
Map
Assisted living
Alzheimer's and Memory Care
Short-Term Stays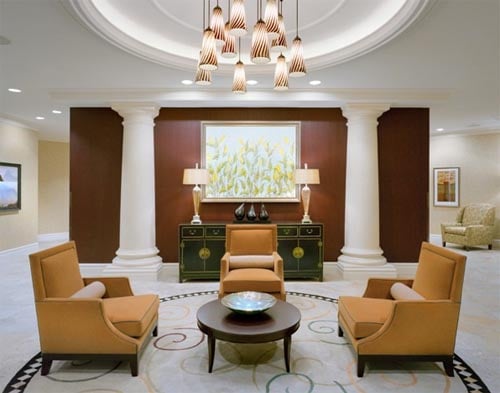 The Bellettini Retirement Community
1115 108th Avenue Northeast Bellevue, WA 98004
(425) 450-0800
866-315-1354
Pricing & Availability
Map
Toscano Bistro - Inspired Mediterranean Cuisine Panini's Bistro and Wine Bar
Housekeeping Services
PrimeFit Fitness Center
Michael's Salon & Spa
Massage Therapy
Private Cadillac Transportation
Library
Media Lounge
Brain Fitness Center
Full-Service Travel Agency
Concierge Services
Move-In Assistance
Guest Services Directory
Underground Parking & Valet
Pet Walking Area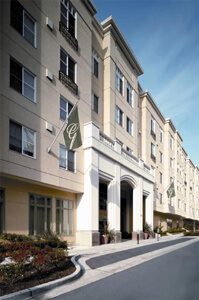 The Gardens at Town Square
"...Residents enjoy chef-prepared meals, weekly housekeeping, scheduled transportation and much more."
933 111th Avenue NE Bellevue, WA 98004
Number of Beds: 70
Phone: (425) 688-1900
Alzheimer's & Dementia Care
Skilled Nursing Care
Personal Care & Supportive Health Services
Assisted Living
Retirement Living
866-666-1057Pricing & Availability

Wynwood of Bellevue
1640 148th Avenue SE Bellevue, WA 98007
Number of Beds: 82
A Brookdale Senior Living Facility
Phone: (425) 373-1161
1-877-616-7329
Pricing & Availability
Map
Additional Support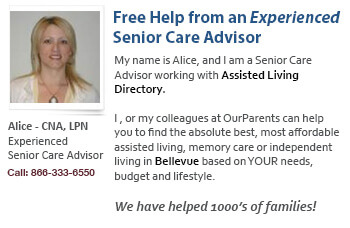 We Can Answer Your Assisted Living Questions!
Assisted Living Directory has helped 1000's of families (including our own!) to connect with great care facilities!
An awesome, non-commercial way to find assisted living is through the State of Washington's ASDA website, where you'll be able to search for facilities using ASDA data, including information on facility inspections, and which ones have had enforcement actions/letters. A great way to learn a little bit about how well different facilities in Bellevue are operated and managed!
Learn which facilities in Bellevue accept Medicaid using the State's DSHS Facility Locator Tool
1-866-333-6550Pricing & Availability