Learn Facility Availability:
1-866-333-6550


Assisted Living Directory
has been in service for over
11 years
! Learn how
Our Site is Different!
Learn something new today in
Assisted Living Directory's Blog!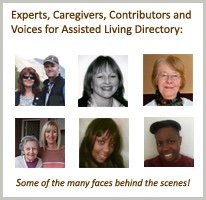 Ask A Question!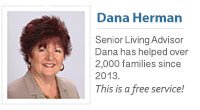 (866) 333-6550
Who we work with & why
Learn About Michigan's Assisted Living Regulations - & How To Get A Copy!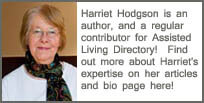 Costs & How To Pay For Assisted Living - What Do Medicare & Medicaid Cover?
How To File A Complaint Against A Facility - Statewide for Adult Foster Care Homes / Assisted Living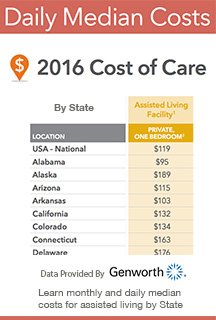 Michigan Assisted Living Association:
"The leader in advocacy, education, and resources for providers."

Tel: 800.482.0118
Elder Abuse:
Report suspected abuse by calling 800-677-1116
Keep up with our future videos! 253,000 + views and counting!
Great Questions and Comments we have received about Bella Woods:
Q: I'm looking for a home to take care of my 52 year old brother that has a brain injury and I need to know my options. Can you please direct me? - Annette
Q: Do you participate in the medicaid waiver program
Do you accept non veterans?
Do you have any openings? - Susie
Q: I am an 84/yo USAF Veteran. In good health and living alone in Lansingand just inquiring for the future. Is there financial assistance available for living here? VA, MDHHS? - Lawrence
Don't be fooled by the Questionable Tactics used by many assisted living sites

Assisted Living Directory has a No Spam Guarantee!