Find Assisted Living in Augusta, Michigan - Certified Senior Care Advisors
Our certified consultants will help to identify your assisted living needs, and help you through every step of the process. Our Advisors have received their Certified Senior Advisor certification to earn their expertise in Augusta, Michigan. Our service is 100% free to you!
---
3 Easy Steps In Finding The Best Senior Care In Your Area
Our Senior Care Consultants Will Perform:
Step One- The Assessment/Interview
Identify your loved one's care needs and preferences
Identify personal preferences/location
Identify hobbies and lifestyle preferences
identify budget preferences
Step Two- "Matching Needs & Preferences"
They will then "match" all the information from Step One and narrow down your options to 3 or 4 pre screened and CarePatrol approved care providers.
Step Three- Tour Our Recommendations
Our Senior Care Consultant can personally bring you to our recommendations for a tour (much like a realtor does) or if you would rather go by youself, we can arrange the details of your tour accordingly.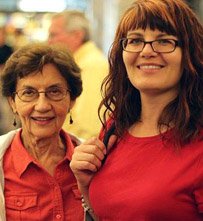 This section of Assisted Living Directory features information and photos for Augusta, Michigan's small handful of assisted living (Adult Foster Care) facilities.
The facilities listed here may be contacted directly and safely.
Additionally, we encourage you to visit our Kalamazoo page for additional care facilities nearby! Intro byD. Besnette
Augusta, Michigan Assisted Living: Featured Facilities & Services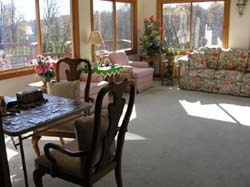 Augusta, Michigan - Lakewood Assisted Living
We are a licensed assisted living family home that provides assisted senior care in a loving home environment. If you need hospice care, illness recovery care, respite care, injury rehabilitation care, or long term assisted care, you need to explore residency at Lakewood Assisted Living. We provide assisted care to seniors with life limiting illnesses such as congestive heart failure, dementia, stroke, and other disabilities.
877-345-1716
Pricing & Availability
Learn More
Additional Assisted Living & Residential Care Options Augusta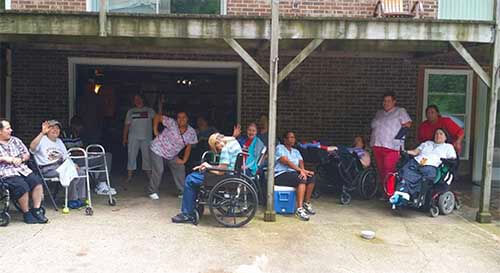 STONEY OAKS
14221 E M89 AUGUSTA, MI 49012-9012
Capacity: 6
(269)731-5819
888-981-6827
Pricing & Availability
Learn More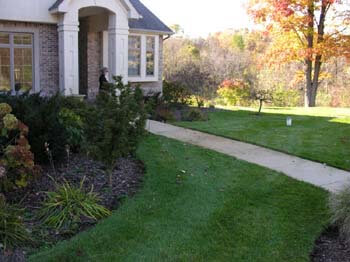 Lakewood Assisted Living
<<<<<<< HEAD
Availability / Pricing: (866) 666-1057
More Information & Photos
=======
More Information & Photos
>>>>>>> 8d26980be095c7bbb8ea448df71e96d166c7169b
Additional Support
The State of Michigan's Department of Human Services site has an excellent assisted living/adult foster care home search tool that lists nearly all licensed facilities in Augusta, and Michigan!
Additionally, you can look up which facilities in Augusta have had their licenses suspended or revoked due to disciplinary actions.
Qustion about Facility Costs or Availability? 866-333-6550