Additional Senior Care Options for Alexandria
***Learn Something New Today! You're probably like we are - a visual person, who likes to see what an assisted living facility looks like. Unfortunately, not every facility has a website, or online presence. Not to worry though - almost every address in the US has a 'street view' photothat can be seen using google maps - so, for each facility below that has a 'map' link, you will be taken to an interactive map, a photo of the facility, and you'll also be able to take a 'virtual drive' down the street that the facility is located on! A great way to get a visual idea of what a facility looks like!

Join our Google+ Community & Discussion Group!
Dawes House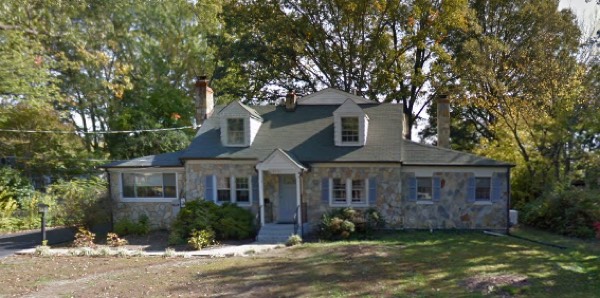 5707 Dawes Ave.,
Alexandria, VA 22311
703-362-2499



Map

Goodwin House Alexandria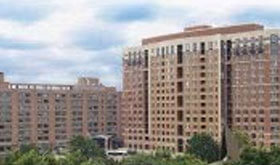 4800 Fillmore Ave
ALEXANDRIA, VA 22311


Qualification: Non-Ambulatory


Residential and Assisted Living Care


Residential Living


Assisted Living


Memory Support


24-Hour Nursing Care
Capacity: 250
(703) 578-1000



Website


Map

Hermitage in Northern Virginia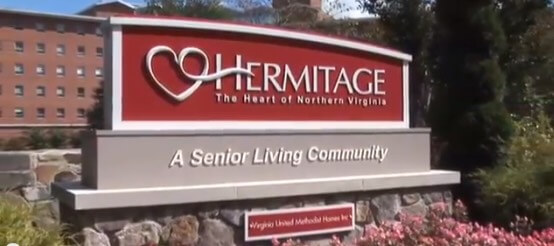 5000 Fairbanks Avenue
ALEXANDRIA, VA 22311


Residential and Assisted Living Care


Ambulatory Only
Capacity: 200
(703) 797-3800



Map

Paul Spring Retirement Community in Alexandria, VA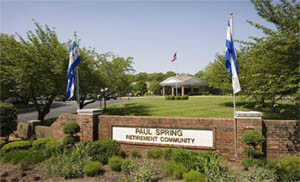 "Paul Spring Retirement Community offers Residential Living and Assisted Living Services. Let us customize a package to meet your individual needs."

Each Resident enjoys the following::



24-hour staffing


Housekeeping and linen services available


Scheduled van transportation


Wellness and exercise program


State-of-the-art fire and safety system


Maintenance staff on-site


Free laundry facilities on each floor


Spacious private dining room


Landscaped grounds with walking path


Grand gazebo and flower beds


Putting green


Pool table


Beauty/barber shop


Personal shopping available


Physical therapy, occupational therapy and speech therapy available on-site through Genesis


Rehabilitation Services


Social worker/counselor services available


Recreational therapist


Gym/workout area with equipment


Library stocked with books, periodicals and a computer with internet access


Free parking


Apartment customization available


Management staff on-site


Choice of numerous floor plans


Lounge area


Activities/arts center


Grand dining room


Living room with piano

7116 Fort Hunt Road
Alexandria, VA 22307
Tel: 703/768-0234



Map

Sunrise Assisted Living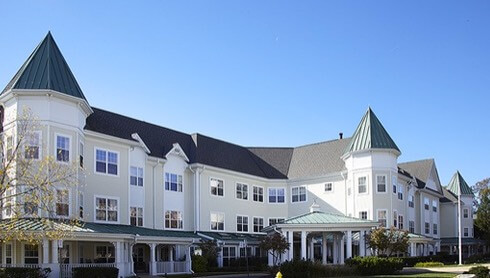 3520 Duke St
Alexandria, VA 22304-6303
Capacity: 110


Qualification: Residential and Assisted Living Care


Non-Ambulatory


Special Care Unit
(703) 212-9192



Map

Sunrise Assisted Living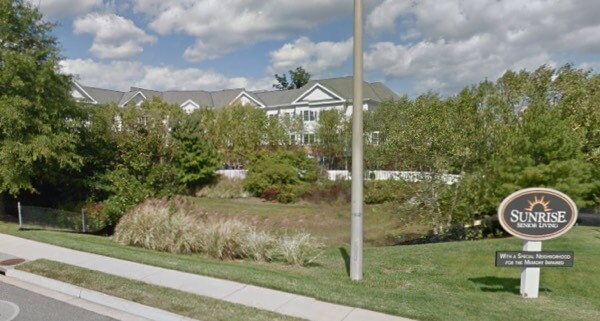 8033 Holland Rd
Alexandria, VA 22306-3133


Assisted Living


Alzheimer's & Memory Care


Short-Term Stays
(703) 780-9800



Map

The Fountains at Washington House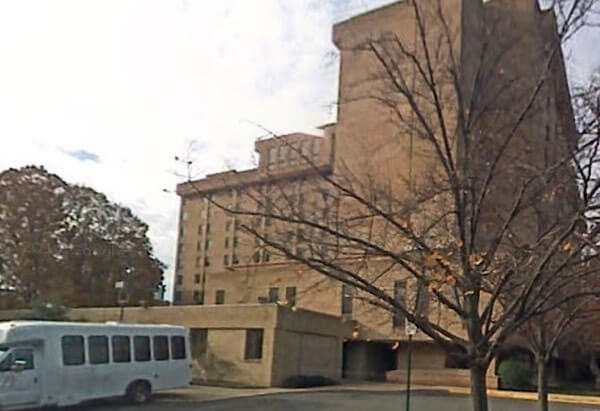 5100 Fillmore Avenue
ALEXANDRIA, VA 22311


Non-Ambulatory


Residential and Assisted Living Care
(703) 845-5100


Map

The Residences at Lynn House

4400 W. Braddock Road,
Alexandria, VA 22304
Capacity: 12
703-379-6000



LynnHouse.org
Other Relevant Senior Services for Alexandria, Virginia
Hollin Hall Senior Center
1500 Shenandoah Rd
Alexandria, VA 22308-1100
(703) 765-4573
Senior Citizens League
"Our mission is to promote and assist members and supporters, to educate and alert senior citizens about their rights and freedoms as U.S. Citizens, and to protect and defend the benefits senior citizens have earned and paid for. TSCL consists of vocally active senior citizens concerned about the protection of their Social Security, Medicare, and veteran or military retiree benefits."
909 N Washington St
Alexandria, VA 22314-1555
(703) 548-5568
Website
Senior Services of Alexandria
"Senior Services of Alexandria (formerly Senior Citizens Employment & Services) is a full-service community organization with more than 40 years experience dedicated to helping Alexandria's seniors."
700 Princess Street
Alexandria, VA 22314
(703) 836-4414
Website
Additional Support
Discover The Best Assisted Living Options in Alexandria

---

We understand that the process of looking for senior care for yourself or your loved one can be a time-consuming and challenging process. There are so many options in Alexandria, each with their own unique sets of amenities and services. In addition, the cost of assisted living can vary greatly between facilities as well.

Assisted Living Directory works with highly-qualified and experienced senior care consultants who can help you to identify which senior care options in Alexandria fit your budget and finances, as well as your personal needs, and health requirements.

Using our assisted living locator, our advisors will work with you to identify your needs, and then match you with the most appropriate, and best care options available.

There are numerous advantages that come with working with our care advisors, and locator service. We work directly with facilities, and we can set up appointments and tours for you. We have developed a personal relationship with the owners and administrators of the facilities we work with! We can also find the answers to your specific questions, and do much of the time-consuming research for you. In addition, our care advisors may at times have access to, or information about discounts that the general public does not.

As always, our service is completely free-of-charge to the families that we work with.

Assisted Living Directory has helped 1000's of families (including our own!) to connect with great care facilities!

Tips and Tutorials
[Video] Assisted Living Directory Original Interview:
Cancer and Assisted Living: We interviewed a daughter coping with the diagnosis of her mother's cancer. She talks about the future implications of care, housing and assisted living for her mother. This video helps to dispel the myth that assisted living facilities can be beneficial to only seniors or people struggling with memory disorders. Many assisted living homes are equipped to care for people who are dealing with one of a wide range of conditions, including, but not limited to cancer.



Video Produced by Assisted Living Directory
Assisted Living Facilities, Senior and Long Term Care in Alexandria, Virginia (VA)