Learn Facility Availability:
1-866-333-6550


Assisted Living Directory
has been in service for over
11 years
! Learn how
Our Site is Different!
Stay in touch with us on Google+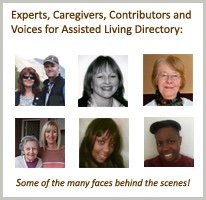 Ask A Question!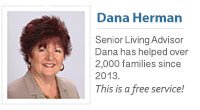 (866) 333-6550
Who we work with & why
Popular Help Pages:
Facility Questionnaire - A Printable (.pdf) of Important Questions To Ask Facilities
Assisted Living Definition & Description [Video]
Sanitation In Facilities - Regulations, Staff Training and Reporting
How To Learn Daily Rates for Assisted Living Facilities in Maryland

Learn About Maryland's Assisted Living Regulations
Learn About Maryland's Medicaid & Elderly Waivers
Using Maryland Access Point to Find Assisted Living
Our Top Advice for Anyone Searching For Assisted Living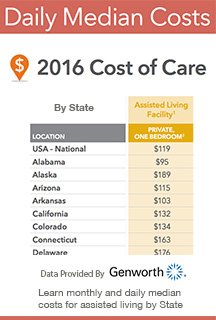 Levels of Care in Maryland:
Maryland classifies care into several categories: Level 1: Low Level of Care; Level 2: Moderate Level of Care; Level 3: High Level of Care and Level 3+: For Specific Patients.
Maryland Health Care Commission:
Guide to assisted living facilities website - MHCC is the state agency responsible for developing the Assisted Living Guide. Phone: 334.262.5523
Elder Abuse:
Report suspected abuse by calling 800-677-1116
Assisted Living Tidbits
Interesting questions and comments that we have received about Sterling Kosher and assisted living:
My wife and I know nothing about assisted living. I am 77 and my wife is 70. Money is very important - what does it cost to obtain a residence at Sterling Kosher? How large are the residences and what are the monthly costs? We will have to relocate from out of state and we need a Jewish Congregation. Please send us details.
Q: I'm writing on behalf of my father-in-law. He is 82, currently in an independent-living subsidized senior building, but needing more assistance. What are your fees at Sterling Kosher? Do you have a sliding scale and/or subsidies? - Roseanne