Learn Facility Availability:
1-866-333-6550


Assisted Living Directory
has been in service for over
11 years
! Learn how
Our Site is Different!
Learn something new today in
Assisted Living Directory's Blog!
Ask A Question!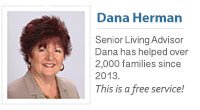 (866) 333-6550
Who we work with & why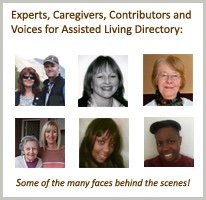 Keep up with our future videos! 253,000 + views and counting!
Learn About The Arkansas Assisted Living Waiver Program
Learn About Assisted Living Regulations in Arkansas
Are Facility Inspections Available Online in Arkansas?
How To File An Assisted Living Complaint in Arkansas
Our Top Advice for Anyone Searching For Assisted Living
Trusted Sources of Assisted Living Information: Arkansas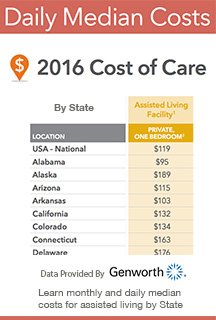 Arkansas Assisted Living Association:
"AALA is dedicated to establishing the highest standards of excellence for assisted living professionals providing quality housing, assisted living and related services to Arkansas seniors."Phone: (501) 374-4422
Elder Abuse:
Report suspected abuse by calling 800-677-1116
Great questions and comments about St. Francis assisted living:
Q: Hello, I am looking into possible care for my Mother and Father. They are interested in living without the daily chores of cooking, cleaning ect.. They are in their eighties but want to try and maintain their privacy and independence as long as possible. Approximately what are the living cost associated with your St. Francis facility? Respectfully -Larry
Q: I am an 83 year old male who has just came to AR from NE to be with my wife who is in the Cla-Cliff Nursing home in Brinkley. I need no assistance but family members feel I would be safer in an environment such as you provide. Also, if my wife was ever able to leave the nursing home, she would join me and would require considerable assistance. Do you have a vacancy and would I be an eligible candidate? I am financially able to cover all cost and require no financial assistance. - Charles