Assisted Living Directory is proud to offer this page of Assisted Living Directory providing data and photos for San Mateo's assisted living facilities and Residential Care Homes for the Elderly (RCFE's).
* Every facility listed here may be contacted directly and safely.
Many of San Mateo's senior care homes are RCFE's that have a capacity of 6 or fewer residents. However, there are a handful of larger facilities in San Mateo owned and operated by larger, more national chains.
Lastly, we recommend that you familiarize yourself with the Area Agency on Aging for San Mateo County, which offers numerous services and supports to San Mateo's caregivers, seniors and families. Intro by D. Besnette
Assisted Living & Senior Care Options - San Mateo, CA

See a 'Street View Photo' use the 'map' links below!
Questions about Facility Costs or Availability? 866-333-6550
Look up Facility Quality Ratings for San Mateo, and California
View Inspections, Citations & Complaints - California Statewide!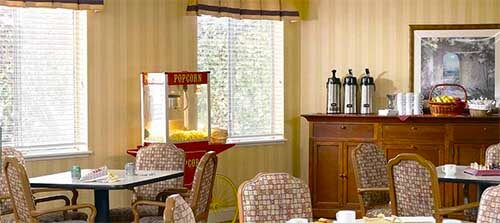 ATRIA HILLSDALE
2883 SOUTH NORFOLK
SAN MATEO, CA 94403
Phone: (650) 378-3000
Facility Number: 415600133
Facility Capacity: 175
Facility Type: RESIDENTIAL CARE ELDERLY
Some of the benefits for staying with us:
Independent Living
Assisted Living
Memory Care
Short Term Stays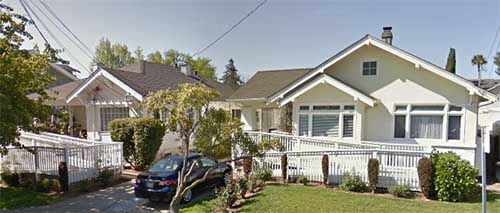 HERITAGE INN
835 JEFFERSON COURT
SAN MATEO, CA 94401
Phone: (650) 348-5585
Facility Number: 415600558
Facility Capacity: 12
Facility Type: RESIDENTIAL CARE ELDERLY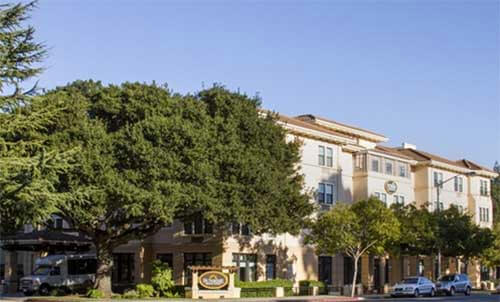 SUNRISE OF SAN MATEO
955 SOUTH EL CAMINO REAL
SAN MATEO, CA 94402
Phone: (650) 558-8555
Facility Number: 415600255
Facility Capacity: 85
Facility Type: RCFE
Some of the benefits for staying with us:
Assisted Living
Alzheimer's & Memory Care
Short-Term Stays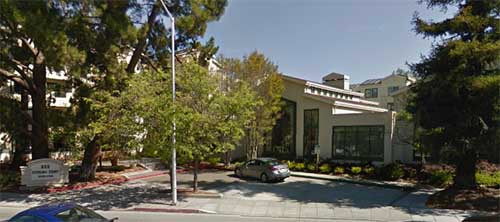 STERLING COURT
850 NO. EL CAMINO REAL
SAN MATEO, CA 94401
Phone: (650) 344-8200
Facility Number: 415600223
Facility Capacity: 24
Facility Type: RESIDENTIAL CARE ELDERLY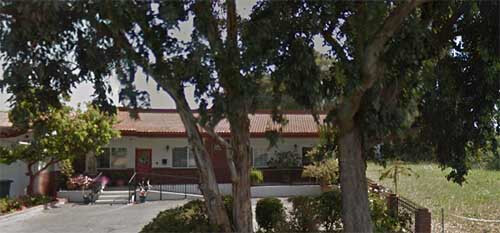 JUDY'S HOME FOR THE ELDERLY

3425 PACIFIC BOULEVARD

SAN MATEO, CA 94403

Phone: (650) 525-9410

Facility Number: 415600066

Facility Capacity: 6

Facility Type: RESIDENTIAL CARE ELDERLY ELDERLY
Additional Support