Find Assisted Living in Hattiesburg, Mississippi - Certified Senior Care Advisors
Our certified consultants will help to identify your assisted living needs, and help you through every step of the process. Our Advisors have received their Certified Senior Advisor certification to earn their expertise in Hattiesburg, Mississippi. Our service is 100% free to you!
---
3 Easy Steps In Finding The Best Senior Care In Your Area
Our Senior Care Consultants Will Perform:
Step One- The Assessment/Interview
Identify your loved one's care needs and preferences
Identify personal preferences/location
Identify hobbies and lifestyle preferences
identify budget preferences
Step Two- "Matching Needs & Preferences"
They will then "match" all the information from Step One and narrow down your options to 3 or 4 pre screened and CarePatrol approved care providers.
Step Three- Tour Our Recommendations
Our Senior Care Consultant can personally bring you to our recommendations for a tour (much like a realtor does) or if you would rather go by youself, we can arrange the details of your tour accordingly.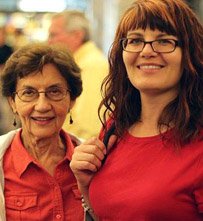 assisted living facilities and residential care homes in Hattiesburg, both large, and smaller! A few of them are privately owned, and others are more corporate-feeling, operated by one of the larger senior living companies. Whatever your preference, there's likely a facility or care home for you here in Hattiesburg! See more about facility size considerations.

Each of the facilities listed here on Assisted Living Directory may be contacted directly. You don't have to go through a 'mysterious 3rd party' to get additional information if you want it (like many senior care sites make you do - a questionable tactic).

We also like to highlight other sites and resources that we feel will be helpful to your research. Notably, for Hattiesburg, we'd like to make you aware of the Southern Mississippi Planning and Development District's Area Agency on Aging - which oversees many of the senior programs, services and supports for Hattiesburg and it's surrounding smaller towns and rural area. You many contact the agency with questions at Ph: (601) 545-2137. Intro by D. Besnette
Hattiesburg, MS Area - Assisted Living Facilities & Senior Care
Peristyle Residences - Cole Road
151 Cole Rd
Hattiesburg, MS 39402
(601) 336-2172
1-866-333-6550
Pricing & Availability
Map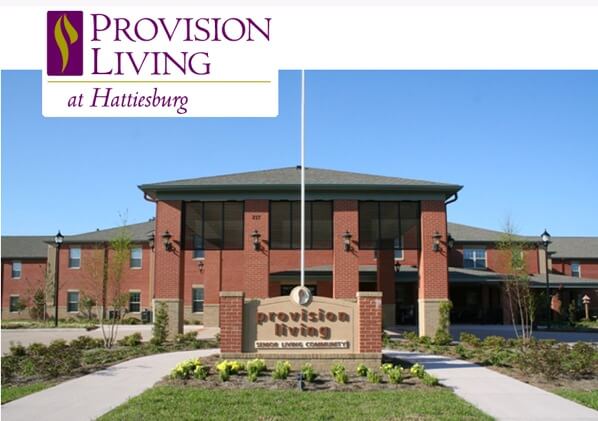 Provision Living at Hattiesburg
217 Methodist Blvd Hattiesburg, MS 39402
(601) 329-2030
"...offers Assisted Living apartments along with a special Memory Care neighborhood for people living with Alzheimer's or related memory loss."
866-981-5725
Pricing & Availability
Map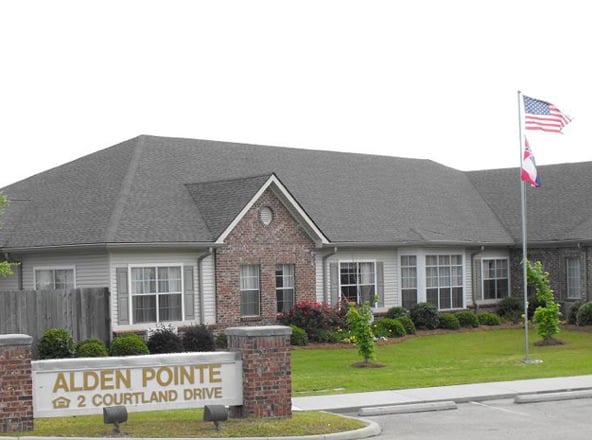 Alden Pointe Assisted Living
2 Courtland Dr Hattiesburg, MS 39402
(601) 296-9711
888-981-6827
Pricing & Availability
Map
Assisted Living
Memory Care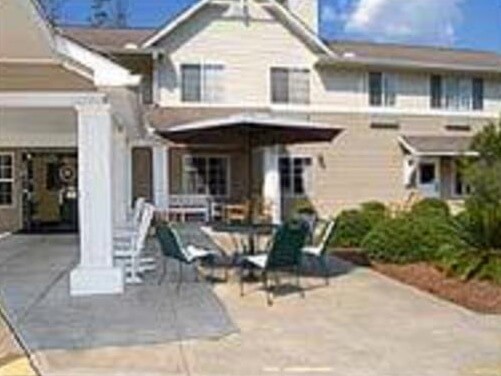 Emeritus at Forrest Park
103 Fox Chase Hattiesburg, MS 39402
(228) 233-3729
1-866-333-6550
Pricing & Availability
Map
Retirement Living
Assisted Living
Short Stay / Respite Care
On-Site Rehabilitation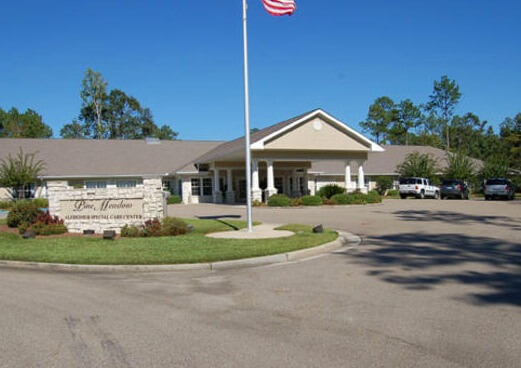 Emeritus at Pine Meadow
107 Fox Chase Hattiesburg, MS 39402
(228) 233-3784
888-723-8284
Pricing & Availability
Map
Alzheimer's and Memory Care
Memory Care
On-Site Rehabilitation
Short Stay / Respite Care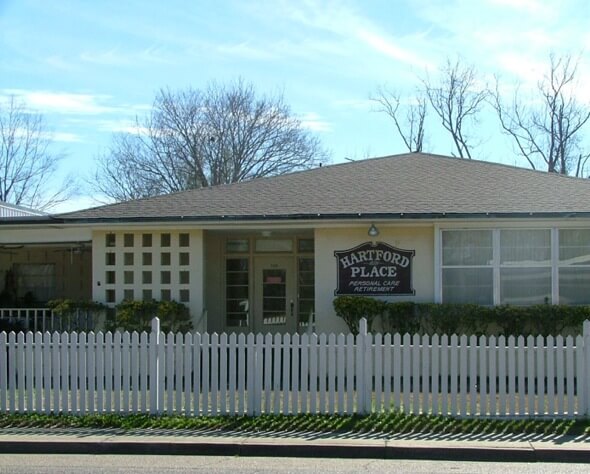 Hartford Place
705 Hall Ave Hattiesburg, MS 39401
(601) 545-8333
"...assisted living center with affordable rates"
877-345-1716
Pricing & Availability
Map
Additional Support
Learn Facility Costs - And Payments Accepted - Mississippi Statewide!
Questions about Facility Costs or Availability? 866-333-6550