Find Assisted Living in Fayetteville, North Carolina - Certified Senior Care Advisors
Our certified consultants will help to identify your assisted living needs, and help you through every step of the process. Our Advisors have received their Certified Senior Advisor certification to earn their expertise in Fayetteville, North Carolina. Our service is 100% free to you!
---
3 Easy Steps In Finding The Best Senior Care In Your Area
Our Senior Care Consultants Will Perform:
Step One- The Assessment/Interview
Identify your loved one's care needs and preferences
Identify personal preferences/location
Identify hobbies and lifestyle preferences
identify budget preferences
Step Two- "Matching Needs & Preferences"
They will then "match" all the information from Step One and narrow down your options to 3 or 4 pre screened and CarePatrol approved care providers.
Step Three- Tour Our Recommendations
Our Senior Care Consultant can personally bring you to our recommendations for a tour (much like a realtor does) or if you would rather go by youself, we can arrange the details of your tour accordingly.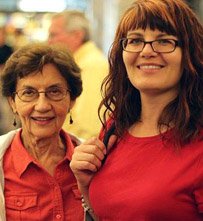 The intent of this page is to provide a useful and accurate & unbiased starting point for your research into the many assisted living options available in the Fayetteville area.
The facilities on this page may be contacted directly, and safely.
Fortunately for the residents of Fayetteville, there are a number of places to turn if you have questions, or need assistance. Prominently, Fayetteville residents have access to the programs and services provided through the Mid-Carolina Council of Governments, and it's Area Agency on Aging. "The Mid-Carolina Area Agency on Aging is designated for planning, administration, and advocacy of services for persons aged 60 and older and their spouses who need assistance in order to remain as independent as possible."
The agency provides a great number of services, including, but not limited to: Adult Day Care; Transportation for older adults to medical appointments, nutrition sites, and more; In-Home Aide; Home Delivered Meals; Family Caregiver Support.
Additionally, the City of Fayetteville offers it's own set of senior programs and services through it's Fayetteville-Cumberland Senior Programs/Senior Center. Intro by D. Besnette
Finding Facilities & Ratings - North Carolina & Fayetteville
Video Produced by Assisted Living Directory
Fayetteville Assisted Living: Featured Facilities & Services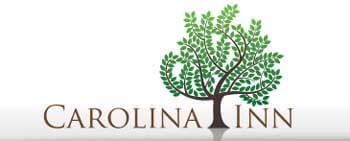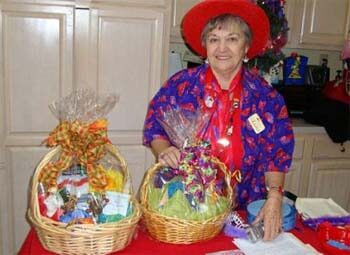 Fayetteville, North Carolina - Assisted Living That Cares For Your Loved Ones Like Family, You've Found The Carolina Inn!
The Carolina Inn boasts the highest certified & licensed staff-to-resident ratio in the area, who know each resident's name, understand their histories, and most importantly, care.
Contact us today to learn about more of the ways we care for your loved ones like family!
1-877-616-7329
Pricing & Availability
Learn More
The Right Facility For You Is Waiting!
So many choices, or perhaps not much to choose from? These are common hurdles when it comes to finding senior care. Add to that the challenge of finding the care you need that matches your budget, or financial situation, as well as your specific health needs - the process can then feel overwhelming and exhausting. After all, most of us haven't gone through this before, and most of us have very little knowledge about the many variables and facets of assisted living and long-term care.
Our advisors are experienced, trained, and knowledgeable and can help you to navigate every step of the process.
We have helped thousands of families. Our service is absolutely free.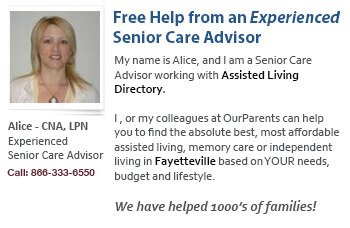 888-502-2057Pricing & Availability

Assisted Living & Senior Care Options for Fayetteville


Carillon Assisted Living of Fayetteville
(Assisted Living, Alzheimer's Care, Dementia Care)
1164 71st School Rd
Fayetteville, North Carolina
28314
Phone: (919) 852-4000
866-666-1057
Pricing & Availability
Map
Cedar Creek Assisted Living, LLC
1124 Cedar Creek Road Fayetteville, NC
28301
Ph: (910) 323-8212
866-315-1354
Pricing & Availability
Map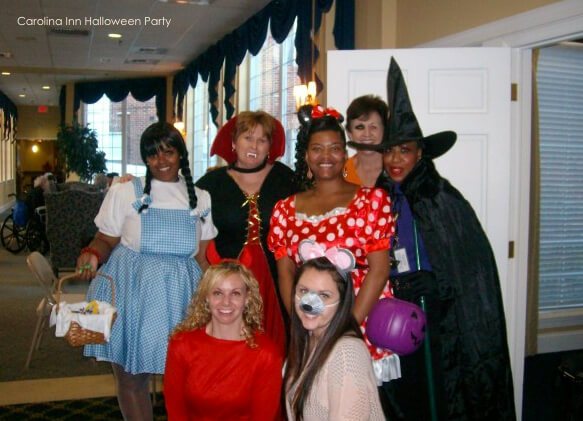 Carolina Inn
400 Forsythe St Fayetteville, NC 28303
"a privately-owned, premier assisted living residence in the heart of Fayetteville, NC"
(910) 829-0100
888-502-2057
Pricing & Availability
Map
Heritage Place
325 N Cool Spring St Fayetteville, NC 28301
Independent Living
Assisted Living
(910) 323-4925
888-723-8284
Pricing & Availability
Map


Mann Street Residential Care Facility
610 Mann St Fayetteville, NC
28301
Phone: (910) 323-3332
888-981-6827
Pricing & Availability
Map


Fayetteville Manor
231 Treetop Drive
Fayetteville, NC 28311
Phone: (910) 488-4821
866-981-5725
Pricing & Availability
Map


Valley Pines Adult Care
2521 Muriel Drive Fayetteville, NC
28306
Phone: (910) 484-4429
877-345-1716
Pricing & Availability
Map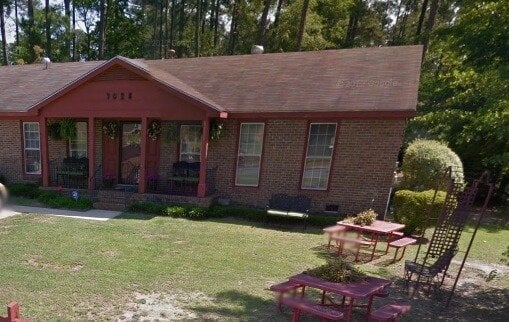 A Touch of Grace
7028 Kittridge Dr
Fayetteville, NC 28314
(910) 867-9560
877-644-2963
Pricing & Availability
Map
Forest Hills Rest Home
3510 Camden Rd
Fayetteville, NC 28306
(910) 425-8751
1-877-616-7329
Pricing & Availability
Map
Additional Support
Learn how to look up a facility's state inspection report, rating, and any penalties issued for any assisted living residence in Fayetteville! We'll also show you additional State resources for finding senior care options in North Carolina
Questions about Facility Costs or availability? 866-333-6550