Assisted Living Facilities, Video Tours & Senior Care - Davenport, IA
Join our Google+ Community & Discussion Group!
Learn More
Bickford Assisted Living and Memory Care
4040 East 55th Street
Davenport, IA
52807
42 Rooms
55 Minimum age requirement
Special and modified diets available:


Low residue


Soft foods


Low sodium


Fat free


Diabetic


Vegetarian


Kosher
563-322-0000


Country Manor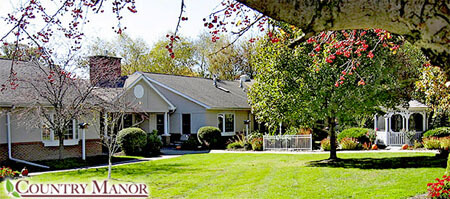 900 West 46th Street
Davenport, IA
52806

566 Rooms
566 Total Medicare beds at facility
566 Total Medicaid beds at facility
1998 Year business was founded

Monthly rates include these basic services:



24-hour licensed caregivers


Daily personal care


Nursing supervision


Medication administration


Bathing and dressing assistance


Nutritious, family-style meals


Specialized programming


Secured building and courtyard


Housekeeping and laundry


Personal transportation


Cable television


No long-term commitments

PAYMENT TYPES:
• Long term care insurance
• Private pay
• Veterans administration
563-391-1111



Website

Davenport Lutheran Assisted Living
1128 W 53rd St Davenport, IA 52806
(563) 386-6933
Most services are included in the monthly rental fee; however, some specialty services require an additional charge.
(563)391-5342



Website

Jersey Ridge Place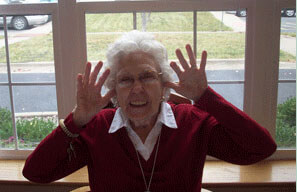 Assisted Living and Alzheimer's Community
5605 Jersey Ridge Road
Davenport Iowa, 52807
Three Meals a Day


Daily Bed Making


Weekly Laundry and Housekeeping


Handicap Accessible Transportation
& much more!
(563)355-2027



Website

Petersen Commons
1607 W 12th St # 2205, Davenport, IA 52804
Phone:(563) 323-3888



Map

Ridgecrest Village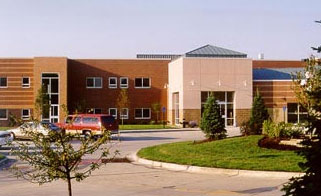 4130 Northwest Blvd
Davenport, IA 52806
290 Resident Capacity
(563) 391-3430



Website


Map

Senior Star at Elmore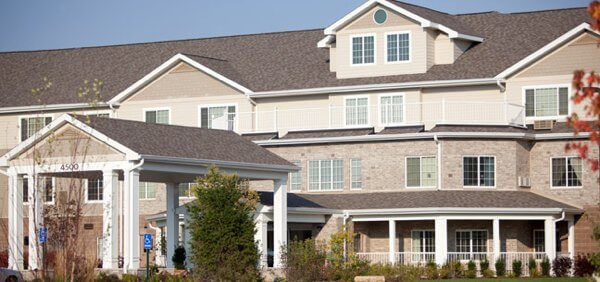 4500 Elmore Ave Davenport, IA 52807


Independent Living


Assisted Living


Memory Care


563-265-3897
Website

Silvercrest Garner Active Retirement Community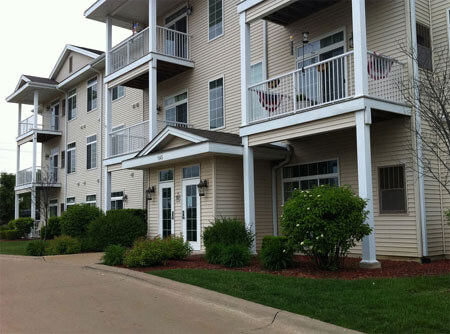 1575 W. 53rd St. Davenport, IA 52806
(563) 386-9196



Website

Petersen Commons Assisted Living
Offering adults 55 and older Affordable Assisted Living, located on the beautiful Marycrest Senior Campus. We provide personal assistance, medication management, meals, activities, companionship, and medical staff 24 hours/7 days a week. We are here when that little extra help is needed. Each apartment has a fully equipped kitchen that includes stove, refrigerator, and dishwasher. Washer and Dryer also provided for every unit. We are an active 55+ community. Income guidelines apply. EHO, Ask about financial assistance program.
Please contact Janet 563-528-0491


The Postillion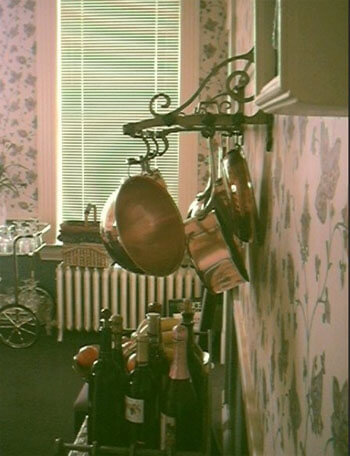 709 Brown Street
Davenport, Iowa
52802
A State Certified Elder Group Home



Group activities daily (includes ceramics, reading, singing, trivia, games & puzzles


24-hour supervision


Help with dressing, bathing (health aid provided) and other personal needs


Supervise medicine


Laundry service


Transportation


Personal interaction


For short- or long-term situations


Encourage family and friend participation/visits to our home. We actually prefer that family members stay involved with trips to the doctor


Cable TV in each room


Newspaper and telephone


Exercise: with the help of our staff a Chi Machine is provided and can be used daily
(563)323-1782



Website

Additional Support
CASI - Center for Active Seniors, Inc.
CASI is now conveniently located in west Davenport and boasts 40,000 square feet of newly remodeled activity and event space
1035 W Kimberly Rd
Davenport, IA 52806
P 563.386.7477
Website
Save time and hassle - Our Senior Care Advisors Know Senior Care in Davenport!

---

There is a lot of information out there about the many assisted living facilities and other senior care options in Davenport. Some of it is helpful, other information is probably outdated, or incorrect.

We can help you, in a very personal manner, to sort through the many options here, to find the most affordable assisted living home or facility in Davenport (or anywhere else in Iowa) that fits your needs, health concerns, and personal situation.

We have a network of contacts, and in-depth information on most of the facilities listed on this page.

We can also let you know when, and where there may be discounts at facilities that are not available to the general public!

Our service is, and always has been - completely free. We've helped thousands of families over the years, and look forward to helping yours!
IHCA / ICAL Assisted Living Provider Search Tool - Statewide

Assisted Living Facilities, Senior and Long Term Care in Davenport, Iowa (IA)