Find Assisted Living in Charleston, Florida - Certified Senior Care Advisors
Our certified consultants will help to identify your assisted living needs, and help you through every step of the process. Our Advisors have received their Certified Senior Advisor certification to earn their expertise in Charleston, Florida. Our service is 100% free to you!
---
3 Easy Steps In Finding The Best Senior Care In Your Area
Our Senior Care Consultants Will Perform:
Step One- The Assessment/Interview
Identify your loved one's care needs and preferences
Identify personal preferences/location
Identify hobbies and lifestyle preferences
identify budget preferences
Step Two- "Matching Needs & Preferences"
They will then "match" all the information from Step One and narrow down your options to 3 or 4 pre screened and CarePatrol approved care providers.
Step Three- Tour Our Recommendations
Our Senior Care Consultant can personally bring you to our recommendations for a tour (much like a realtor does) or if you would rather go by youself, we can arrange the details of your tour accordingly.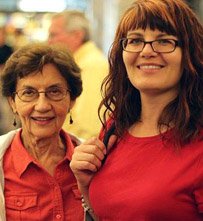 This page is dedicated to providing a highly useful and trusted starting point for your research into assisted living options in Charleston.
The facilities listed on this page may all be contacted directly, and safely!
We recognize that assisted living might not be the best, or only option available to those families and caregivers who are taking care of an aging love one with dementia or Alzheimer's - and at times, much of this care is done at home, or outside of an assisted living or long-term care environment.
Caring for a family member or loved one with Alzheimer's or related dementia can be extremely stressful, and can take it's toll on both the caregiver, and person being cared for.
We would like to make our visitors aware of the FAIR program, which is 'available in every county of West Virginia, offers relief to family caregivers and, at the same time, provides one-on-one attention and individualized activities for persons with a written diagnosis of Alzheimer's disease or a related dementia.
FAIR offers caregivers a chance to do the simple things in life that become difficult while caregiving - things like errands, appointments, and resting. To find our more about the FAIR program, please visit the Family Alzheimer's In-Home Respite page, or call the West Virginia Bureau of Senior Services at (304) 558-3317. Intro byD. Besnette
Researching Assisted Living: West Virginia Statewide
How to use a state-sponsored database to research and find assisted living in West Virginia, including Charleston
Video Produced by Assisted Living Directory
866-315-1354Pricing & Availability

Charleston, Virginia - Assisted Living Facilities & Senior Care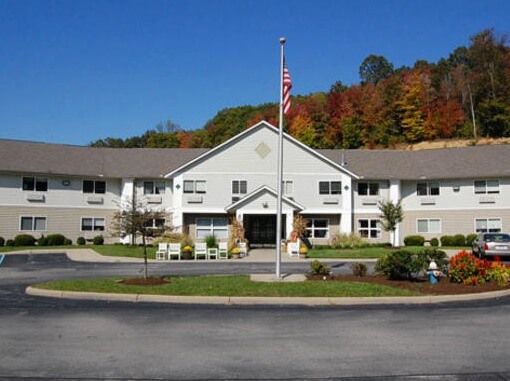 Emeritus at Charleston Gardens
800 Association Dr Charleston, WV 25311
(740) 205-0264
888-723-8284
Pricing & Availability
Map
Retirement Living
Assisted Living
Alzheimer's and Memory Care
Memory Care
Short Stay / Respite Care
On-Site Rehabilitation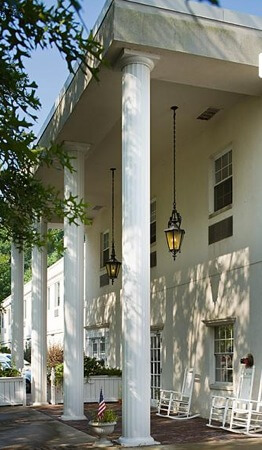 Quarry Manor
699 S Park Rd Charleston, WV 25304
(304) 925-4663
1-877-616-7329
Pricing & Availability
Map
Hospice care
Assisted living
24-hour emergency alert and response system
Coordinated transportation
Cultural, educational, religious and social activities
Medication management
Private and Semi-Private Rooms
Right at Home
700 Virginia St W Charleston, WV 25302
(304) 344-0586
866-666-1057
Pricing & Availability
Map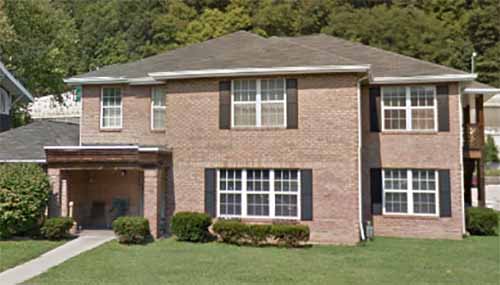 Concord I
Assisted Living Residence
2218 WASHINGTON ST E Charleston, WV, 25301
304-342-5042
877-644-2963
Pricing & Availability
Map

Edgewood Summit
300 Baker Ln Charleston, WV 25302
(304) 346-2323
866-981-5725
Pricing & Availability
Map
Assisted living
Memory Support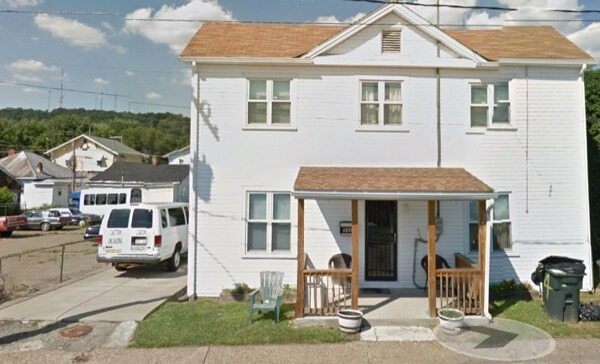 Central Ave Assisted Living
Assisted Living Residence
1046 CENTRAL AVE Charleston, WV, 25302
304-414-0135
866-315-1354
Pricing & Availability
Map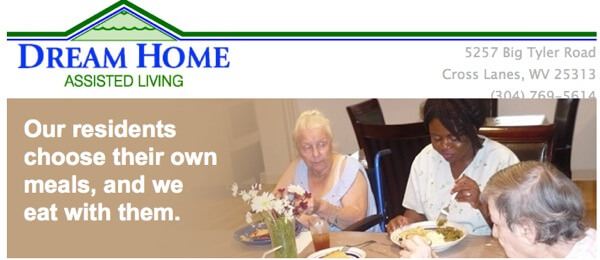 Dream Home Assisted Living
5257 Big Tyler Rd Charleston, WV 25313
(304) 769-5614
888-723-8284
Pricing & Availability
Map


Concord II
Assisted Living Residence
5511 NOYES AVENUE Charleston, WV, 25304
304-925-7728
866-666-1057
Pricing & Availability
Map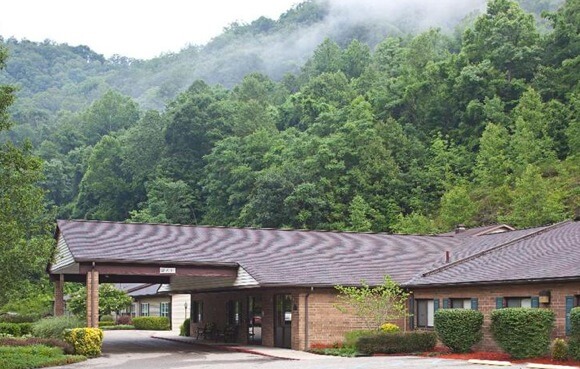 Marmet Center
Alzheimer - Dementia Unit - Nursing Home
#1 SUTPHIN DRIVE Charleston, WV, 25315
304-949-1580
888-723-8284
Pricing & Availability
Map
ShortStay Care
LongTerm Care
Homestead Alzheimer's / Dementia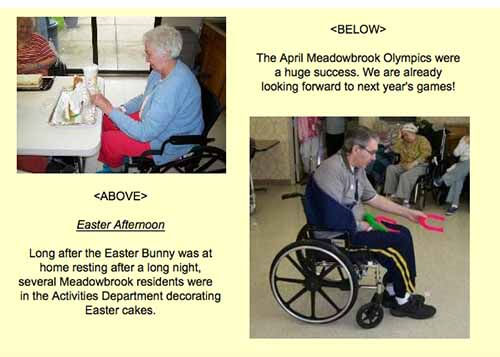 MEADOWBROOK ACRES CTR
2149 GREENBRIER ST CHARLESTON, WV
(304) 344-4268
888-502-2057
Pricing & Availability
Map
Additional Support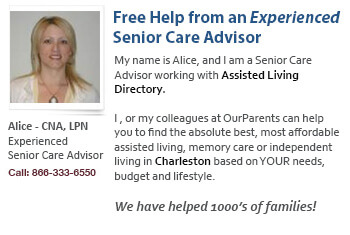 Learn Up-To-Date Facility Pricing, Information & Eligibility Requirements - Or Just Ask A Question!
If you are looking for senior care in Charleston, we recommend giving our Assisted Living Locator a try, and to read My Personal Experience Using A Senior Care Advisor.
Assisted Living Directory has worked with a talented and experienced group of experts for over 10 years now. These great folks have helped 1000's of families to locate the best assisted living or memory care to suit their needs and budget!
1-866-333-6550Pricing & Availability

Senior Center of Kanawha Valley
2428 Kanawha Boulevard East Charleston, West Virginia 25311
(304) 348-0707
West Virginia Bureau of Senior Services
Mailing address:
1900 Kanawha Blvd. East Charleston, WV 25305
(304) 558-3317