Find Assisted Living in Abingdon, Maryland - Certified Senior Care Advisors
Our certified consultants will help to identify your assisted living needs, and help you through every step of the process. Our Advisors have received their Certified Senior Advisor certification to earn their expertise in Abingdon, Maryland. Our service is 100% free to you!
---
3 Easy Steps In Finding The Best Senior Care In Your Area
Our Senior Care Consultants Will Perform:
Step One- The Assessment/Interview
Identify your loved one's care needs and preferences
Identify personal preferences/location
Identify hobbies and lifestyle preferences
identify budget preferences
Step Two- "Matching Needs & Preferences"
They will then "match" all the information from Step One and narrow down your options to 3 or 4 pre screened and CarePatrol approved care providers.
Step Three- Tour Our Recommendations
Our Senior Care Consultant can personally bring you to our recommendations for a tour (much like a realtor does) or if you would rather go by youself, we can arrange the details of your tour accordingly.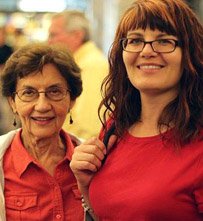 Abingdon is home to a small handful of assisted living homes, and we have listed them here. Each home is a residential-style care facility. For additional facilities information nearby, we recommend that you visit our Baltimore page.
The facilities listed here may be contacted directly and safely!
We also recommend that you visit the Harford County Office on Aging, which provides Caregiver support and resources, Aging and Disability services and information, as well as information on local Senior Activity Centers. Intro by D. Besnette
Abingdon Assisted Living: Featured Facilities, Video Tours & Services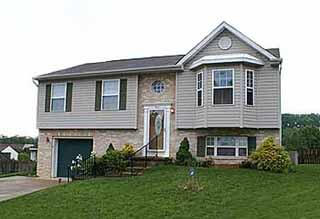 Abingdon, Maryland - FAMILY SETTING - CARETECH ASSISTED LIVING HOME
Care Tech Assisted Living Home is an Assisted Living facility that provides housing and support for older adults, persons with physical and/or mental limitations.
866-666-1057
Pricing & Availability
Learn More
Abingdon, Maryland - Assisted Living Facilities & Senior Care
Cantler's Personal Care Home I
803 West Baker Avenue Abington, MD 21009
Accepts Medicaid Waiver
Phone: 410-676-1721 (Main)
888-985-4427
Pricing & Availability
Map
Additional Support & Services
Questions about Facility Costs or Availability? 866-333-6550