Find Assisted Living in Winter Springs, Florida - Certified Senior Care Advisors
Our certified consultants will help to identify your assisted living needs, and help you through every step of the process. Our Advisors have received their Certified Senior Advisor certification to earn their expertise in Winter Springs, Florida. Our service is 100% free to you!
---
3 Easy Steps In Finding The Best Senior Care In Your Area
Our Senior Care Consultants Will Perform:
Step One- The Assessment/Interview
Identify your loved one's care needs and preferences
Identify personal preferences/location
Identify hobbies and lifestyle preferences
identify budget preferences
Step Two- "Matching Needs & Preferences"
They will then "match" all the information from Step One and narrow down your options to 3 or 4 pre screened and CarePatrol approved care providers.
Step Three- Tour Our Recommendations
Our Senior Care Consultant can personally bring you to our recommendations for a tour (much like a realtor does) or if you would rather go by youself, we can arrange the details of your tour accordingly.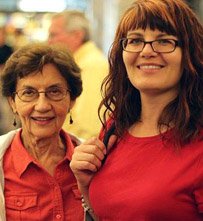 This section of Assisted Living Directory provides information and photos for assisted living and senior care homes and facilities in Winter Springs, Florida.
Each facility listed here may be contacted directly.
We also suggest that you visit the Senior and Aging Resources of Seminole County, where you will find helplines for support and assistance, information on senior centers and programs, as well as numerous other services helpful to seniors and families in Winter Springs. Intro by D. Besnette
Winter Springs Assisted Living: Featured Facilities
Winter Springs, Florida - Assisted Living Facilities, Video Tours & Senior Care
Join our Google+ Community & Discussion Group!
Get Current Facility Pricing and Availability in Winter Spring: (877) 616-7329
1-877-616-7329Pricing & Availability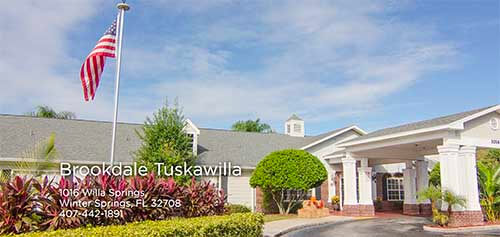 BROOKDALE TUSKAWILLA
1016 WILLA SPRINGS DRIVE WINTER SPRINGS, FL 32708
Phone: (407) 699-7999
Licensed Beds: 102
Bed Types:
Extended Congregate Care : 0
Optional State Supplement : 0
Private : 102
866-666-1057
Pricing & Availability
Map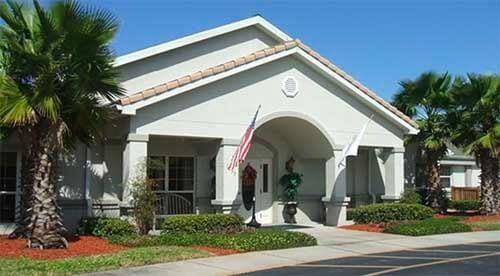 ARDEN COURTS OF WINTER SPRINGS
1057 WILLA SPRINGS DRIVE WINTER SPRINGS, FL 32708
Phone: (407) 696-8400
County: Seminole
Licensed Beds: 60
Bed Types:
Extended Congregate Care : 0
Optional State Supplement : 0
Private : 60
866-981-5725
Pricing & Availability
Website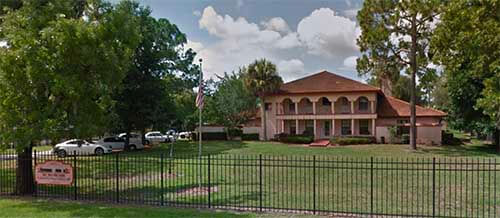 CITRUS GARDEN ALF
4805 EAST LAKE DRIVE WINTER SPRINGS, FL 32708
Phone: (407) 695-1445
County: Seminole
Licensed Beds: 16
877-345-1716
Pricing & Availability
Map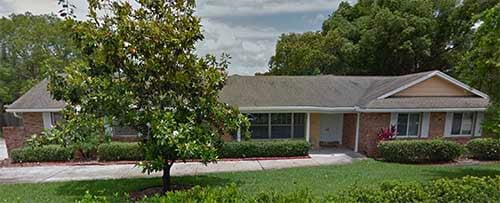 ANNE'S HOME ALF INC
955 TUSKAWILLA RD WINTER SPRINGS, FL 32708
Phone: (407) 699-0150
County: Seminole
Licensed Beds: 5
888-723-8284
Pricing & Availability
Map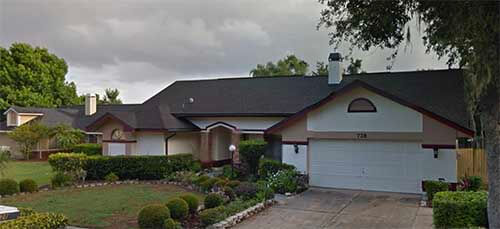 M J PAVILLION INC
728 SOUTH ENDEAVOUR DR WINTER SPRINGS, FL 32708
Phone: (407) 699-4255
County: Seminole
Licensed Beds: 6
877-644-2963
Pricing & Availability
Map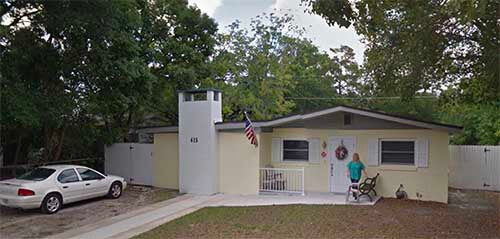 FAITH HOUSE OF WINTER SPRINGS
415 DAVID STREET WINTER SPRINGS, FL 32708
Phone: (407) 327-2051
County: Seminole
Licensed Beds: 6
Assisted Living Waiver
1-877-616-7329
Pricing & Availability
Map