Learn Facility Availability:
1-866-333-6550


Assisted Living Directory
has been in service for over
11 years
! Learn how
Our Site is Different!
Stay in touch with us on Google+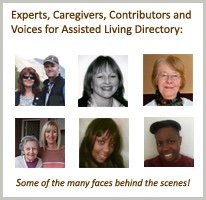 Ask A Question!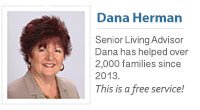 (866) 333-6550
Who we work with & why
Facility Ratings For California
Worried About Paying For Care? - California Options
Is It Possible To Look Up Facility Complaints in CA? - We Show You How!
Printable Facility Questionnaire -
(A downloadable .pdf to take with you on facility tours to write notes, contact information, and facility features)
How To File A Complaint Against An Assisted Living Facility in CA - You Can Remain Anonymous!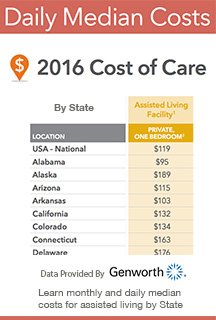 California Assisted Living Association (CALA):
"The voice of Assisted Living"
Phone: 916.448.1900
Elder Abuse:
Report suspected abuse by calling 800-677-1116
Great questions and comments that we have received about Vista Cove and assisted living:
Q: Seeking live-in care for my 45 y/o disabled son who is in a wheelchair. Has Medicare and Medical insurance. He has no mental incapacity except stubbornness.He currently lives in Arcadia on his own. Would Vista Cove be able to help in any way? - Diane
Q: How much does it cost a month and does it include utilities? Is it furnished? Is there a 24-7 staff there? - Carolee
***It is important to ask about extra fees, like utilities, that are above and beyond the 'monthly' rent. Make sure to get the exact breakdown in writing! - ALD