Learn Facility Availability:
1-866-333-6550


Assisted Living Directory
has been in service for over
11 years
! Learn how
Our Site is Different!
Stay in touch with us on Google+
Learn About Michigan's Assisted Living Regulations - & How To Get A Copy!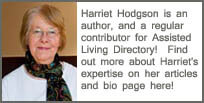 Costs & How To Pay For Assisted Living - What Do Medicare & Medicaid Cover?
How To File A Complaint Against A Facility - Statewide for Adult Foster Care Homes / Assisted Living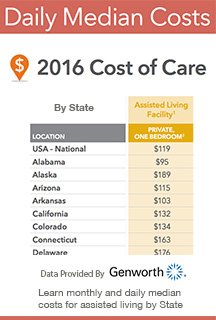 Michigan Assisted Living Association:
"The leader in advocacy, education, and resources for providers."

Tel: 800.482.0118
Elder Abuse:
Report suspected abuse by calling 800-677-1116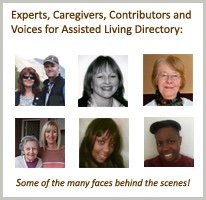 Ask A Question!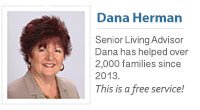 (866) 333-6550
Who we work with & why
Popular Help Pages:
Facility Questionnaire - A Printable (.pdf) of Important Questions To Ask Facilities
Assisted Living Definition & Description [Video]
Sanitation In Facilities - Regulations, Staff Training and Reporting
Interesting questions and comments we have received about University Living:
Q: We are looking for a facility for our mother. She has mild/moderate dementia. She has debility issues and needs monitoring and assistance w/getting up and down. Her doctors are at U of M geriatric clinic so we are interested in finding out about your facility. -
Reggie
Q: My sister is 46-years-old and has MS. Do you take younger disabled adults? Are there any currently living at your facility? - Elizabeth
Q: Do you offer alheimer's and total care and do you accept Anthem Medicare? - Kelly
Q: What is the cost for assisted living with the individualized care plan that includes: bathing, some dressing, laundry, escort to meals and activities as needed, incontinence care, medication management and some health care monitoring IF needed in the future. - Jane