Expert Help...If You Need It!
1-877-616-7329


Assisted Living Directory
has been in service for over
11 years
! Learn how
Our Site is Different!
Learn something new today in
Assisted Living Directory's Blog!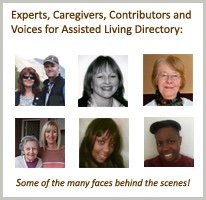 Ask A Question!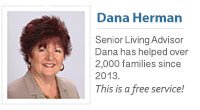 (866) 333-6550
Who we work with & why
Low-Income & Affordable Senior Care in CT - Find Medicaid, Medicare & Connecticut Home Care Program Facilities
Learn Facility Daily & Annual Rates - Connecticut Statewide
Connecticut's Assisted Living Regulations - & How To Get A Copy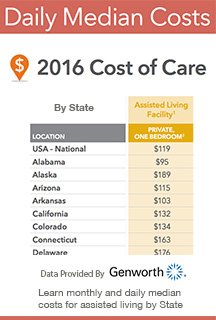 Special Medicaid Waiver Programs - State/Federal Support For CT's Elderly
Connecticut's Official Definition for Assisted Living - & Other Categories of Senior Care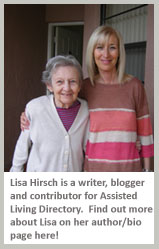 10 Ways To Help A Loved One Move Into An Assisted Living Facility - Suggestions From Experience
Connecticut Assisted Living Association:
"CALA, advocating for and informing you about assisted living in Connecticut."
Ph: 860 434 5760
Elder Abuse:
Report suspected abuse by calling 800-677-1116
Keep up with our future videos! 253,000 + views and counting!
Great questions and comments we have received about The Saybrook at Haddam
Q: am inquiring about my brother, who is receiving Social Security Disability monthly, which is his sole income. Do you accept those receiving SS Disability only, but need the services showing on your website? Thank you. - Mary
Q: I need to find an assisted living facility for my Mom that accepts Title 19 assistance. So you accept this? Do you have space? - David
Q: Can you tell me if you allow your assisted living residents to bring their dog with them? - Leslie
Don't be fooled by the Questionable Tactics used by many assisted living sites

Assisted Living Directory has a No Spam Guarantee!