Learn Facility Availability:
1-866-333-6550


Assisted Living Directory
has been in service for over
11 years
! Learn how
Our Site is Different!
Learn something new today in
Assisted Living Directory's Blog!
North Carolina Facility Ratings: & State Inspection Reports [Video]
Learn About North Carolina's Assisted Livng Regulations - & How To Get A Copy
Using A Senior Care Advisor - My Personal Experience
Learn About North Carolina's Medicaid Waiver Programs - Inclucing PACE, CAP & Innovations Waiver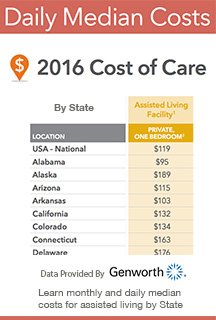 North Carolina Assisted Living Association:
"The North Carolina Assisted Living Association is a non-profit trade association devoted to promoting the establishment and operation of quality assisted living communities in North Carolina." (919) 467-2486
Elder Abuse:
Report suspected abuse by calling 800-677-1116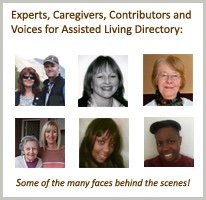 Ask A Question!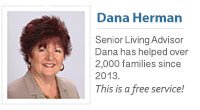 (866) 333-6550
Who we work with & why
Keep up with our future videos! 253,000 + views and counting!
Interesting quetsions and comments we have received about The Cypress:
Q: Do you have an Alzheimer's memory care unit at your facility? I am looking for a new facility for my mom who will be moving in from out of state. - Katherine
Q: We are 70, investigating for ourselves. Would like brochure and costs. - Candice
Q: My parents live outside of Charlotte area and I am in town. They are reaching a point where they need assisted living and want to move closer to my husband and I. If possible, could you please email me floor plans, buy in amounts, fee schedules for meal plans, PT/OT, nursing/assistance visits, etc?
Being in a transferable email format will make it easier for me to share with my parents.
Also, my father is a veteran and I understand veteran benefits can be used to help pay some of their monthly costs.
Additionally, they have Medicare and Anthem supplemental insurance, if either of these items will help with their payments.
I basically am trying to nail down as many details as I can before I present their options to them so we can visit the facilities that meet their criteria.
Thank you for your help,
- Sally
Don't be fooled by the Questionable Tactics used by many assisted living sites

Assisted Living Directory has a No Spam Guarantee!