Learn Facility Availability:
1-866-333-6550


Assisted Living Directory
has been in service for over
11 years
! Learn how
Our Site is Different!
Learn something new today in
Assisted Living Directory's Blog!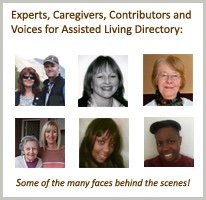 Ask A Question!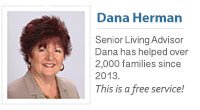 (866) 333-6550
Who we work with & why
Learn About North Dakota's Assisted Livng Regulations - & How To Get A Copy
An Overview of North Dakota's Medicaid Waivers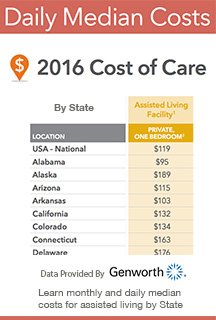 North Dakota Long-Term Care Association:
"NDLTCA is a professional and advocacy organization representing assisted living, basic care, and nursing facilities throughout North Dakota.." Website
Elder Abuse:
Report suspected abuse by calling 800-677-1116
Keep up with our future videos! 253,000 + views and counting!
Great questions and comments we have received about St. Anne's Guest Home
Q: My mother, 89 years young, is currently in the hospital and will be in re-hab for after discharge for a broken back. She has been living in a two story home on her own until now. Would your facility be able to accept her under basic care? If so, what are the qualifications for basic care. What would constitute long term care? What are the costs? Do you any rooms available? - Cynthia
Don't be fooled by the Questionable Tactics used by many assisted living sites

Assisted Living Directory has a No Spam Guarantee!