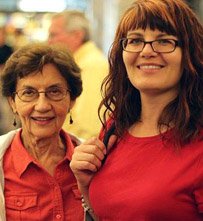 This section of Assisted Living Directory is dedicated to Assisted Living and Residential Care Homes found in Springfield, Illinois. All facilities listed here may be contacted
directly and safely.
Additional sources of support and assistance:
For Springfield, specifically, we'd like to point out to you a great agency that offers support, information and programs for seniors, caregivers, and family members. This is the Area Agency on Aging for Lincolnland for Lincolnland. This agency "...offers many programs and services to increase the quality of life for persons 60 years and over and to support informal family caregivers."
Area Agencies on Aging should serve as a non-commercial place to ask a question, and to collect information for your senior care research. Intro by D. Besnette
[Video]2 Great Ways to Research Assisted Living in Springfield, Illinois
Video Produced by Assisted Living Directory
Assisted Living & Senior Care Options for Springfield, Illinois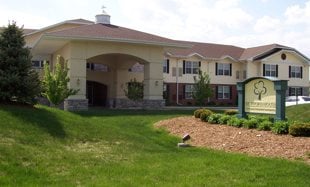 Bickford Senior Living of Springfield
2451 West White Oaks Drive
Springfield, IL 62704
(217) 787-9000
Independent Living
Assisted Living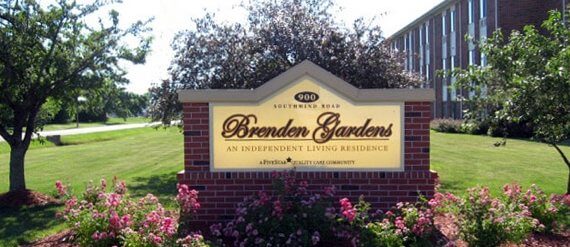 Brenden Gardens
900 Southwind Road
Springfield, IL 62703
(217) 529-4586
Independent Living
One or Two Bedroom Apartments
V.A. Assistance Program
Home Health Care Services (Available)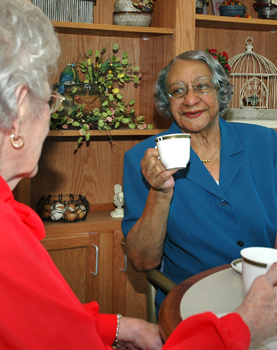 Concordia Village
4101 West Iles Avenue
Springfield, IL 62711
(217) 793-9429
Senior Living
Assisted Living
Skilled Nursing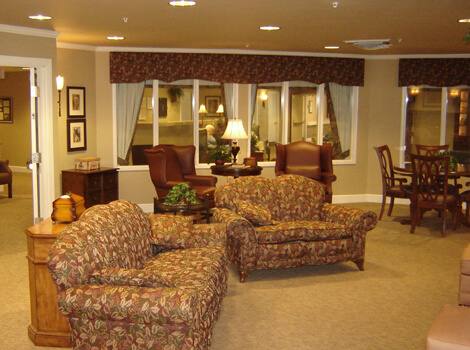 Mill Creek Alzheimer's Special Care Center
3319 Ginger Creek Drive
Springfield, IL 62711
(217) 717-2075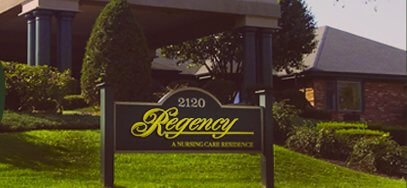 Regency
2120 West Washington Street
Springfield, IL 62702
(217) 793-4880
Resident-centered, personalized service
All-inclusive rates
Superior space and staff-to-resident ratios
Selective menus with restaurant quality meals
Long term care insurance welcomed
Medicare Certified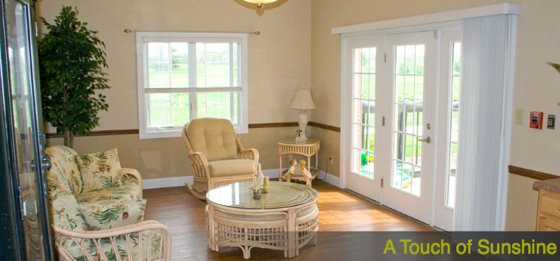 River Birch Senior Living
4012 Cockrell Lane
Springfield, IL 62711
(217) 547-0400
Licensed Memory Care
Licensed Assisted Living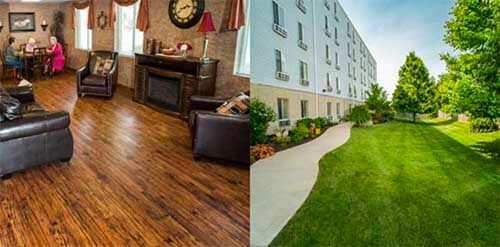 Springfield Supportive Living
2034 East Clear Lake Avenue
Springfield, IL 62703
(217) 522-8843
***No one is denied access due to financial position and financial assistance is available. Please inquire.
Additional Support
***We highly recommend checking out the State of Illinois Data Portal offering excellent state-supplied facility data and information (includes Springfield).
Questions about Facility Costs or Availability? 866-333-6550