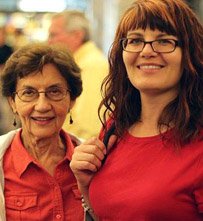 This section of Assisted Living Directory features assisted living facilities and personal care homes for seniors found in Smyrna, Georgia. For additional facilities and information nearby, please visit our Atlanta section.
Each of the facilities listed here on Assisted Living Directory may be contacted directly, and safely.
We also highly recommend that you become familiar with Smyrna's Local Area Agency on Aging - The Atlanta Regional Commission. This agency offers access to many services and supports for Smyrna's seniors, families and caregivers. Intro by D. Besnette
Smyrna Assisted Living: Featured Facilities & Services: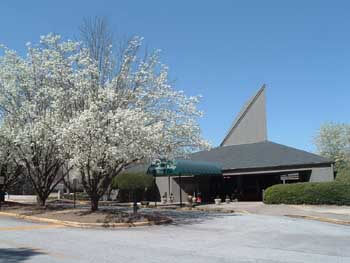 Smyrna, Georgia - Woodland Ridge Assisted Living and Memory Care
By combining gracious surroundings with our unique approach to service, Woodland Ridge Assisted Living acts as a partner in creating quality lifestyles for our residents. We give our residents and families peace of mind, family unity and most importantly, time to enjoy each other.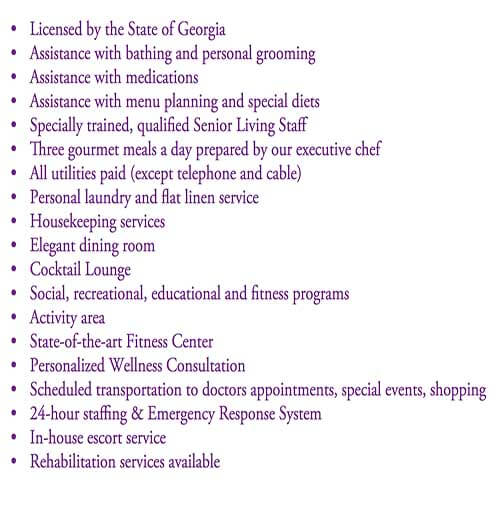 DELMAR GARDENS OF SMYRNA
404 KING SPRINGS VILLAGE PARKWAY
SMYRNA, GA 30082
Telephone: 7704324444
Capacity: 82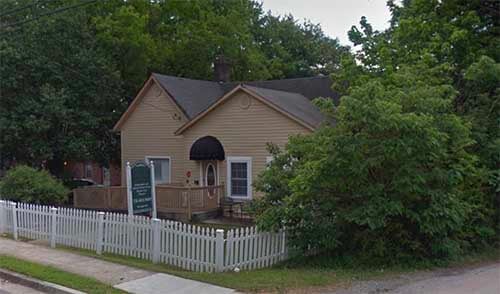 IVY SPRINGS RETIREMENT COTTAGE
1408 SPRING STREET
SMYRNA, GA 30080
Telephone: 7708039600
Capacity: 18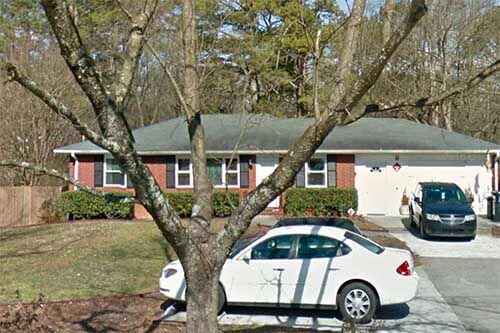 KOSTA AT SMYRNA
688 HURT ROAD SW
SMYRNA, GA 30082-
Telephone: 6782936674
1-866-333-6550Pricing & Availability
Map
Woodland Ridge Assisted Living
888-985-4427Pricing & Availability