Learn Facility Availability:
1-866-333-6550


Assisted Living Directory
has been in service for over
11 years
! Learn how
Our Site is Different!
Learn something new today in
Assisted Living Directory's Blog!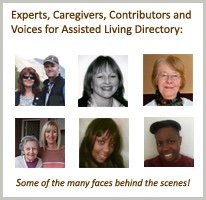 Ask A Question!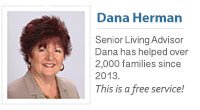 (866) 333-6550
Who we work with & why
North Carolina Facility Ratings: & State Inspection Reports [Video]
Learn About North Carolina's Assisted Livng Regulations - & How To Get A Copy
Using A Senior Care Advisor - My Personal Experience
Learn About North Carolina's Medicaid Waiver Programs - Inclucing PACE, CAP & Innovations Waiver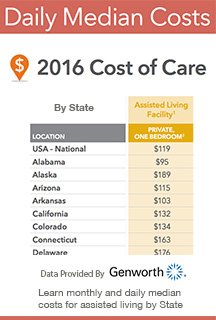 North Carolina Assisted Living Association:
"The North Carolina Assisted Living Association is a non-profit trade association devoted to promoting the establishment and operation of quality assisted living communities in North Carolina." (919) 467-2486
Elder Abuse:
Report suspected abuse by calling 800-677-1116
Keep up with our future videos! 253,000 + views and counting!
Great questions and comments we have received about Senior Retreat
Q: Please send brochure & prices. Esp. like you have garden--my husband would love this. We are 70 and researching for our own future. - Carrie
Don't be fooled by the Questionable Tactics used by many assisted living sites

Assisted Living Directory has a No Spam Guarantee!