Expert Help...If You Need It!
1-877-616-7329


Assisted Living Directory
has been in service for over
11 years
! Learn how
Our Site is Different!
Learn something new today in
Assisted Living Directory's Blog!
Pennsylvania's Assisted Living Regulations: An Overview and How To Get a Copy
Pennsylvania Aging Waiver: Learn About This State Program
Inspections and Citations: Pennsylvania Facilities
Learn Your Resident Rights: There Are 49 Specific Resident Rights in PA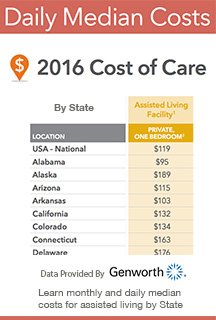 Pennsylvania Department of Aging
"Enhancing the quality of life of all older Pennsylvanians by empowering diverse communities, the family and the individual." Website
Elder Abuse:
Report suspected abuse by calling 800-677-1116
Ask A Question!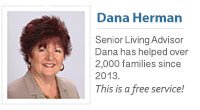 (866) 333-6550
Who we work with & why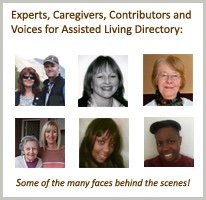 Popular Help Pages:
How To Look Up Facility Violations and Citations [Video]
Area Agencies On Aging - How They Can Help You
Managing Grief and Loneliness - In a Long-Term Care Environment
Assisted Living Directory's 2nd & Newest YouTube Channel!
Assisted Living Tidbits
Great examples of questions asked by our visitors about Schenley Gardens and assisted living:
Q: How would I meet my financial obligations if my mother was able to be placed here? Is this long term care? What are your costs for care? - Chris
Don't be fooled by the Questionable Tactics used by many assisted living sites

Assisted Living Directory has a No Spam Guarantee!