Join our Google+ Community & Discussion Group!
Learn NM Facility Surveys, Inspections & Deficiencies!
Alamogordo
The Aristocrat Assisted Living Center - Alamogordo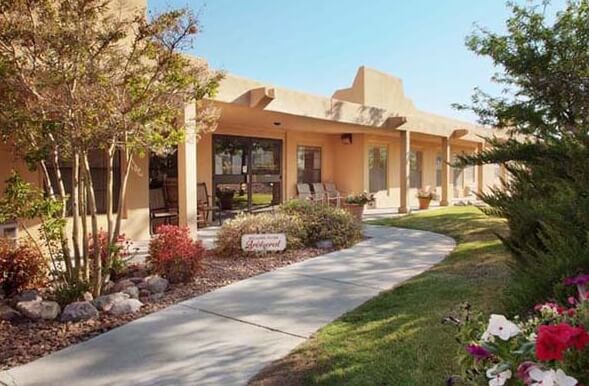 252 Robert H Bradley Dr


Accepts CoLTS C Waiver


No entrance or registration fees


Kitchen open 24-hours a day


Convenient location that is 3-to-5-minutes from doctors offices, hospital, and shopping mall


Unique resident advocacy program
Located across from the White Sands Mall. Services and amenities include, but are not limited to:



Short-term respite


Emergency call system in each apartment


Private bathroom with shower in each apartment (Aristocrat only)


Full-time recreational activities coordinator


No entrance fees


Pharmacy consultant


Personal laundry


Beauty and barber shop


Licensed nurse on-site


Adult day services


Three restaurant-style meals plus snacks daily


Apartments individually heated and cooled (Aristocrat only)


Fully stocked library


Free transportation to local appointments, shopping


Free cable TV


Daily housekeeping


Money-back guarantee
Alamogordo, NM 88310
(575) 437-3020
Website

Albuquerque
Assisted Living in Albuquerque New Mexico
Cutler Care is a new residential assisted living facility in Albuquerque NM. Visit our Cutler Care Albuquerque website!

Sunrise Assisted Living Of Albuquerque
4910 Tramway Ridge Dr N E
Albuquerque, NM 87111 - 8200
(505) 271-9600
Carlsbad
LANDSUN HOMES...ASSISTED LIVING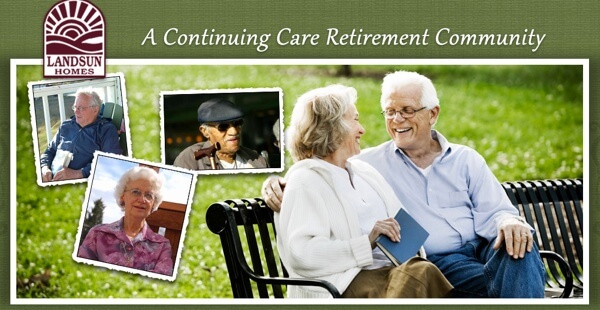 A part of Landsun Homes Continuing Care Retirement Community, the Landsun Manor provides assisted living in a mid-rise apartment setting. Certified Nursing assistants are available 24 hours a day for help with individual needs. Private & personalized apartments with three meals a day and activities. 505-887-2894/800-274-9966 - Westridge Road
MARSHA
Website

Clovis
Wheatfields Senior Living Community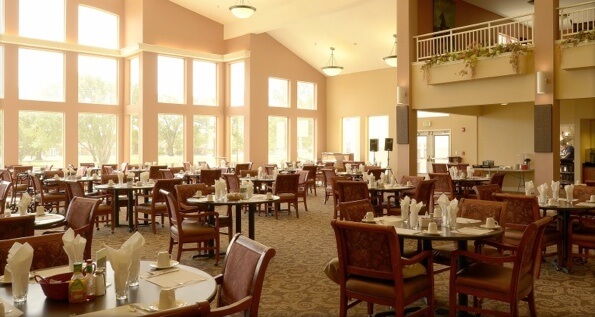 4701 N Prince St
Clovis, NM 88101
(575) 762-8700


Memory Care


Assisted Living


Independent Living
Beehive Homes of Clovis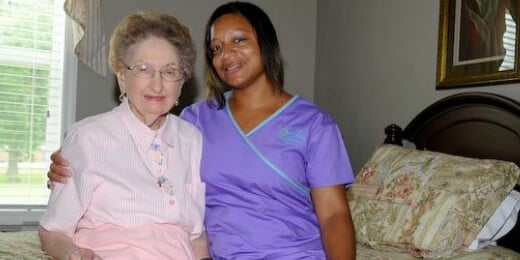 2305 N Norris St
Clovis, NM 88101
(575) 769-8585
Map

Deming
Beehive Homes of Deming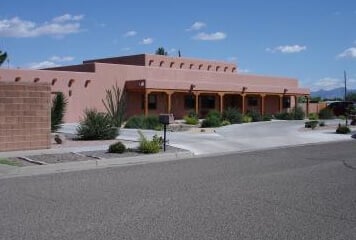 1721 S Santa Monica St
Deming, NM 88030
(575) 545-1023
Farmington
Bridge at Farmington



1091 W Murray Dr
Farmington, New Mexico
87401
(505) 324-6200


Assisted Living


Indepdendent Living
Map

Bee Hive Homes of Farmington





400 N Locke Ave
Farmington, NM 87401
(505) 326-6261


Dietitian Approved Meals.


Daily Activities.


Meeting Needs.


Private Room & Bath.


Helping Hands.


Registered Nurse On-call.
Namaste House Assisted Living



800 W 30th St
Farmington, NM 87401
(505) 327-3658


Three home-cooked meals every day, plus snacks Assistance with bathing, grooming, dressing and hygiene, as needed


Medication management by a licensed nurse


Housekeeping


Laundry


Church services and pastoral care available

Gallup
McKinley Center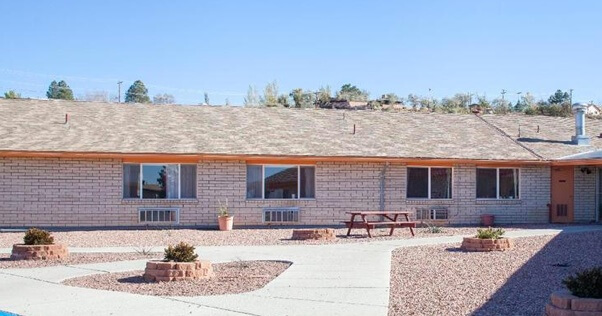 306 Nizhoni Blvd
Gallup, NM 87301


ShortStay Care


Long-Term Care
Map

Hobbs
Desert Gardens Assisted Living and Memory Care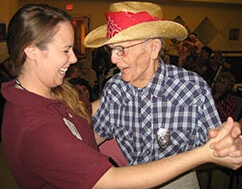 200 S Linam St
Hobbs, NM
88240


Assisted Living


Memory Care
(575) 393-2828
Las Cruces
Las Cruces Nursing Center
2029 Sagecrest Ct
Las Cruces, NM 88011 - 8044
(505) 522-7000
Los Alamos
Aspen Ridge Lodge
Independent and Assisted Living
* An emphasis on living well by choice. Our staff here strives to get to know you and your loved ones.
* We provide supportive, inspiring, nurturing and affirming care.
* Our mantra is "staying positively youthful" - and we believe that smiles are instrumental to good health.
* Warm social environment.
Call, Write or Visit
Please feel free to inquire further into our special senior campus or any of our neighborhoods. For more information contact Tina at 505-661-0066 or visit our leasing office at 1010 Sombrillo Ct. Los Alamos, New Mexico.
Roswell
Emeritus at Roswell Assisted Living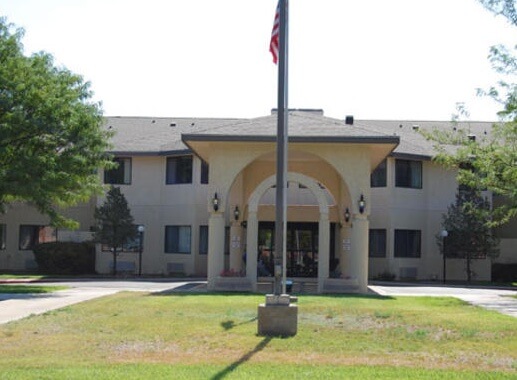 2801 N Kentucky Ave
Roswell, NM 88201
(512) 774-3981
Map

La Villa
2725 N Pennsylvania Ave
Roswell, NM 88201
(575) 625-8426
Map

Heartfelt Manor
2210 E Pine Lodge Rd
Roswell, NM 88201
(575) 625-9145


Alzheimer's & Memory Care
Map

Santa Fe
Sierra Vista Retirement Community
402 E Rodeo Rd
Santa Fe, NM 87501
(505) 986-9696
Taos
Taos Retirement Village



414 Camino de la Placita #24
Taos NM 87571
575-758-8248

Additional Support
* Learn about a State-Sponsored senior care database, offered through the New Mexico Department on Aging - this is an excellent way to research care options statewide!
New Mexico can be considered a 'land of extremes' when it comes to Senior Care and Assisted Living Facility Choices. On one hand, the larger cities like Albuquerque and Santa Fe have so many choices, it can almost be overwhelming.

On the other hand, New Mexico has thousands of square miles of countryside, rural areas, and counties served by perhaps only a small assortment of small towns. Senior Care and long-term care services can be few and far between.

In either case, our advisors have helped hundreds of New Mexico's seniors and families to find the best care situation at the most affordable price.

This is a free service, and we can help with the smallest of questions, or help you through each step of finding care.