Join our Google+ Community & Discussion Group!
Carson City
Assisted Living with Compassionate Care at Eagle Valley Care Centre
Eagle Valley Care Centre is a 38-bed assisted living facility located at 1807 East Long Street in Carson City, NV
Contact the facility at 775-883-4449 or Daisy at 925-250-8923.
Daisy
GLCSHOMES@AOL.COM
Mountain Springs Assisted Living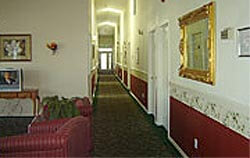 "Creating environments where moments of joy, independence, and wellness are the focus each and every day."
Services and amenities included in the monthly rent:


Three home-cooked meals served restaurant-style daily in the dining room


24-hour staffing, safety and security checks


24-hour call-response system


Weekly housekeeping


Weekly laundry including personal items


Cultural, educational and social Life Enrichment programs


Scheduled transportation


Routine apartment maintenance


Basic Utilities


Licensed Nurse on staff
Additional services are also available which include: Medication management, Diabetic services, meal time reminders & more.

2861 Mountain St
Carson City, NV 89703
(775) 885-9223
Elko
Beehive Assisted Living
Beehive Homes has 2 assisted living locations in Elko, Nevada that are committed to quality service and excellence. Bee Hive homes offers family style living in a lovely residential setting for those who don't need full time skilled nursing care. We offer a planned environment and allow ten to fourteen residents to enjoy a quality of lifestyle with group association, yet still offering the utmost in privacy with individual bedrooms and at least a half bath. We also offer around the clock supervision with superb staff members who are trained in geriatric care.
Services and amenities include, but not limited to:


Over 16 years of experience


A commitment to constant improvements in higher standards of living


Affordability


24 hour care


Medication assistance (per state regulations)


Home-cooked meals


Help with daily activities


Daily housekeeping


Laundry


Individual and group activities


Peace of mind


Private room complete with bed, dresser

Two Locations in Elko:
775-777-3816
1683 Winchester Dr.
Elko, Nevada 89801
775-777-3877
1680 Winchester Dr.
Elko, Nevada 89801
Fallon
The Homestead - An Assisted Living Facility
The Homestead is a new assisted living facility in Fallon, Nevada. The Homestead is designed for people who need some assistance in order to maintain a relatively independent lifestyle.
365 W a St
Fallon, NV 89406
(775) 428-2428
Lovelock
Bee Hive Homes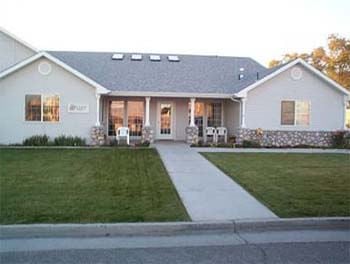 "The Lovelock home opened June of 1998. It is licensed for 10 residents. Quality living in a home-like setting for you or your loved ones. The 'great room' is where everyone meets for socializing and activities."
685 Amhurst Ave
Lovelock, NV 89419
(775) 273-2246
Reno
Park Place Assisted Living Residences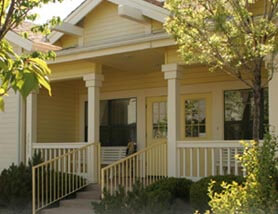 "We specialize in offering seniors a comfortable and tranquil place to call home."

2305 Ives Ct
Reno, NV 89503
(775) 746-1188
Sparks
The Arbors Memory Care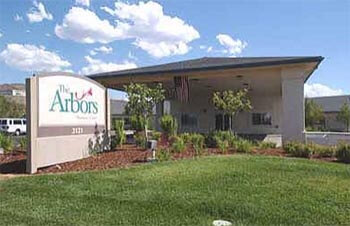 Services and amenities include, but not limited to:


Clean and secure community


Designed especially for the memory impaired


Locally owned and operated


Beautiful Landscaping


Monthly calendar of events that includes family night, birthday bash, and family support group


A philosophy based upon respect, patience, dignity and the encouragement of independence

2121 E Prater Way
Sparks, NV 89434
(775) 331-2229
Wynwood of Sparks
"Wynwood of Sparks in Sparks, Nevada provides our residents with lifestyles, housing, care and services in comfortable surroundings combined with exceptional amenities, programs and care."
2000 E Prater Way
Sparks, NV 89434
(775) 359-7733
Winnemucca
Beehive Homes of Winnemucca
1250 Hanson St
Winnemucca, NV 89445
(775) 623-5395