Learn Facility Availability:
1-866-333-6550


Assisted Living Directory
has been in service for over
11 years
! Learn how
Our Site is Different!
Learn something new today in
Assisted Living Directory's Blog!

Learn about Georgia's Assisted Living Regulations - & How You Can Get A Copy!
How Georgia Defines Assisted Living - Each state can be quite different!
How To Maintain A Positive Attitude as a Caregiver - [Video]
A Recommended Senior Services Database for Georgia - Trustworthy & Statewide
Paying For Senior Care in Georgia using CCSP - A Medicaid Waiver Program
Get A Copy of the CCSP Brochure - In A Printable .PDF Format
What A Room In A Smaller Residential Care Home Looks Like - [Photos]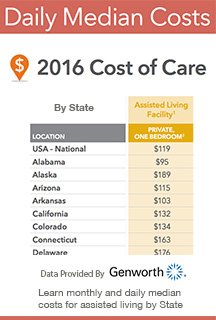 Assisted Living Association of Georgia (ALAG):
Phone: 770-489-1440
Elder Abuse:
Report suspected abuse by calling 800-677-1116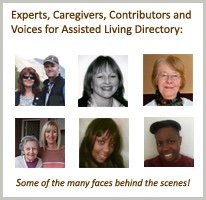 Ask A Question!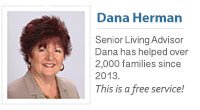 (866) 333-6550
Who we work with & why
Popular Help Pages:
Sanitation and Food Safety in Assisted Living - Who Regulates It?
Being An Assertive Senior - Getting Your Questions Answered!
Assisted Living Directory's 2nd & Newest YouTube Channel!
Don't be fooled by the Questionable Tactics used by many assisted living sites

Assisted Living Directory has a No Spam Guarantee!