Assisted Living Facility & Senior Care Options for Lowell
List Your Facility - any licensed facility in Lowell may include their information with us!
See a 'Street View Photo' of the facilities below by using the map link!
Join our Google+ Community & Discussion Group!
Learn More
Additional Support
Lowell Senior Center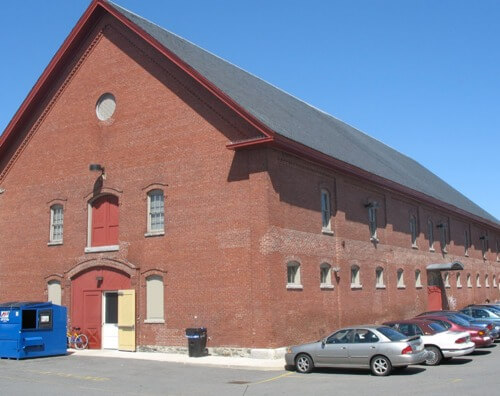 276 Broadway St,
Lowell, MA
01854
Phone: (978) 446-7185
Map

Additional Support
Experienced, Qualified Help - Lowell, MA Assisted Living

---

We work with a highly experienced group of senior care consultants that are available to help you - at no cost.

You can read about my experience using this service in our blog.
Learn facility cost & fees using the Massachusetts Senior Care Assn. database and website. This is great, stand-alone way to research facilities statewide, including Lowell.
Assisted Living Facilities, Senior and Long Term Care in Lowell, Massachusetts (MA)