Find Assisted Living in Lansing, Michigan - Certified Senior Care Advisors
Our certified consultants will help to identify your assisted living needs, and help you through every step of the process. Our Advisors have received their Certified Senior Advisor certification to earn their expertise in Lansing, Michigan. Our service is 100% free to you!
---
3 Easy Steps In Finding The Best Senior Care In Your Area
Our Senior Care Consultants Will Perform:
Step One- The Assessment/Interview
Identify your loved one's care needs and preferences
Identify personal preferences/location
Identify hobbies and lifestyle preferences
identify budget preferences
Step Two- "Matching Needs & Preferences"
They will then "match" all the information from Step One and narrow down your options to 3 or 4 pre screened and CarePatrol approved care providers.
Step Three- Tour Our Recommendations
Our Senior Care Consultant can personally bring you to our recommendations for a tour (much like a realtor does) or if you would rather go by youself, we can arrange the details of your tour accordingly.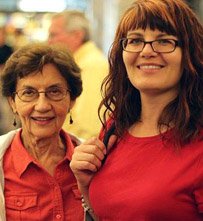 If you were to include every possible care option in Lansing, including smaller, residential care homes, rehabilitation centers, adult foster care homes, and all other licensed senior care options, there are 76 total to choose from. We list information for Lansing's assisted living facilities, Alzheimer's facilities, and homes for the aged (adult foster care) on this page.
All facilities may be contacted directly, and safely!
We also try to highlight other ways for you further your research using trusted state and local agencies and databases. For Lansing, we recommend visiting the Tri County Office on Aging which serves as an excellent, non-commercial one-stop portal of information, services and assitance for Lansing's seniors and families.
Additionally, we recommend looking into the State of Michigan's Department of Human Services - which offers a great facility search tool for senior housing and care options. This tool also features any inspections, citations and violations that may have occurred with each facility - essential information if you are seriously considering any facility for yourself, or a loved-one. Intro by D. Besnette
Two Excellent State Sites for Researching Assisted Living in Lansing
Video Produced by Assisted Living Directory
Learn facility inspections, violations, and also where to get support for Medicare, Medicaid, and Michigan's assisted living waivers.
888-981-6827Pricing & Availability

Lansing Assisted Living: Featured Facilities & Services:
Timber Ridge Assisted Living
Currently accepting new residents! Call today for your personal tour: 517-339-2322.
888-723-8284Pricing & Availability

Assisted Living & Alzheimer's / Memory Care for Lansing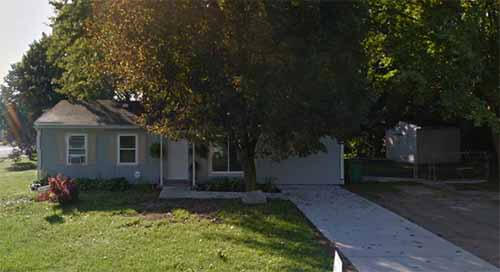 BRIGHTER HORIZONS ASSISTED LIVING CENTER
5455 SOUTH MLK LANSING, MI 48911-8911
(517)643-2073
Developmentally Disabled - Aged
Capacity: 4
866-315-1354
Pricing & Availability
Map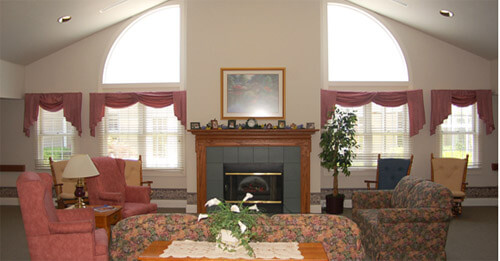 CLARE BRIDGE OF DELTA, A BROOKDALE COMMUNITY
Quality Alzheimer's and Dementia Care Community
7235 DELTA COMMERCE DR. LANSING, MI
48917-8917
(517)886-5200
Home for the Aged
Capacity: 38
Serving: Aged - Alzheimer's
1-877-616-7329
Pricing & Availability
Website
COULSON COURT
6430 COULSON COURT LANSING, MI 48911-8911
(517)882-3822
Medium Group Home
Capacity: 9
Mentally Ill - Aged
888-981-6827
Pricing & Availability
Map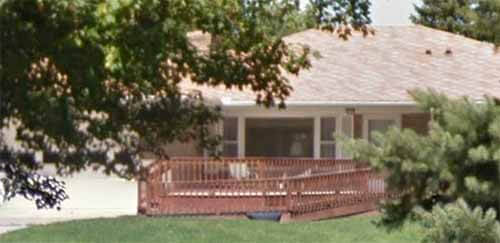 GARDNERS ADULT FOSTER CARE
2924 W WILLOW ROAD LANSING, MI 48917-8917
(517)886-1114
Medium Group Home
Capacity: 12
888-723-8284
Pricing & Availability
Map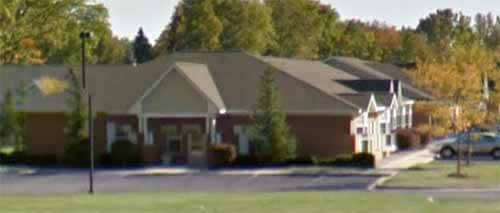 GRANDHAVEN LIVING CENTER 2
3155 W. MOUNT HOPE AVENUE LANSING, MI 48911-8911
(517)485-5966
Aged - Alzheimer's
Capacity: 20
Large Group Home
888-981-6827
Pricing & Availability
Map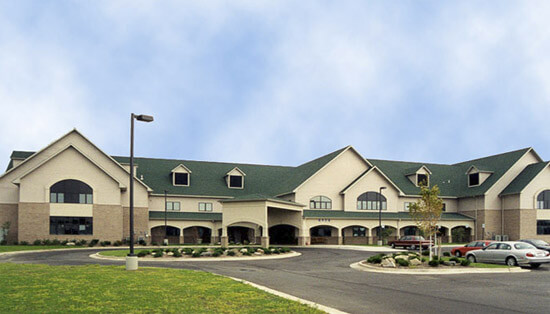 INGHAM REGIONAL ASSISTED LIVING
6429 EARLINGTON LANE LANSING, MI 48917-8917
(517)321-3391
Aged - Alzheimer's
Capacity: 72
866-315-1354
Pricing & Availability
Map
Website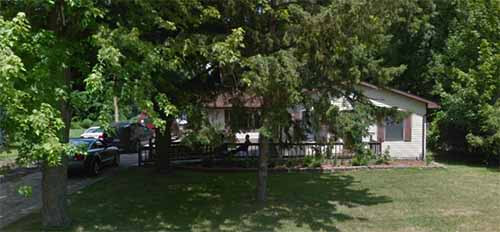 PLEASANT VIEW AFC (Adult Foster Care)
3016 RISDALE LANSING, MI 48911-8911
(517)394-6748
Aged - Alzheimer's
Medium Group
Capacity: 12
866-315-1354
Pricing & Availability
Map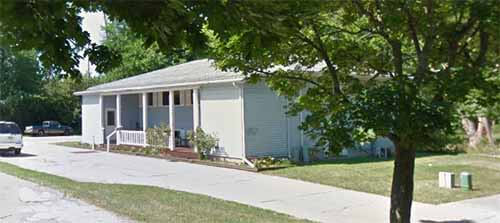 SIMKEN ADULT FOSTER CARE
3600 SIMKEN LANSING, MI 48910-8910
(517)394-3058
Alzheimer's Care
Capacity/Beds: 12
888-985-4427
Pricing & Availability
Map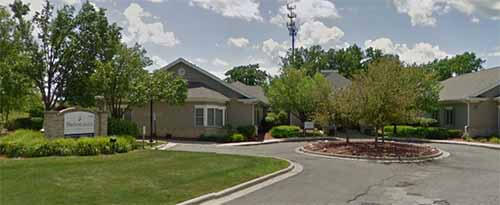 STERLING HOUSE OF DELTA, A BROOKDALE COMMUNITY
7323 DELTA COMMERCE LANSING, MI 48917-8917
(517)327-5566
Physically Handicapped - Aged
Capacity: 20
866-981-5725
Pricing & Availability
Map
WILLOW WOOD MANOR
6971 W WILLOW HIGHWAY LANSING, MI
48917-8917
(517)580-3392
Medium Group
Capacity: 12
866-315-1354
Pricing & Availability
Map
Blessing Manor
We currently have several openings for adult foster care. We are fully licensed and are fully certified to attend to any needs that you may have. We prepare and buy all the meals, clean, laundry, and distribute the medicine. We are a smoke free facility but however we do have a designated smoke area. If you have any questions please feel free to call me
5172725867 or 5175128708
Additional Support
Question about Facility Costs or Availability: 866-333-6550
The Tri County Office on Aging
Miller Road Senior Center
6025 Curry Ln Lansing, MI 48911
(517) 394-5421