Expert Help...If You Need It!
1-877-616-7329


Assisted Living Directory
has been in service for over
11 years
! Learn how
Our Site is Different!
Learn something new today in
Assisted Living Directory's Blog!
ALTCS and Covering The Cost of Long-Term Care: Our Survey of Arizona Facilities & How To Find Communties That Accept ALTCS
Learn About Arizona's Assisted Living Regulations: & How To Get A Printable Copy!
How To Find Medicaid Certified Assisted Living: Arizona Statewide
3 WAYS TO FIND SMALL-TOWN/RURAL ASSISTED LIVING IN ARIZONA: Comprehensive State Lists & Data
How To File A Complaint Against An Arizona Facility: Quickly & Anonymously
The 10 Most Common Facility Citations: A Few Surprises Here
Our Top Advice for Anyone Searching For Assisted Living
Facility Inspections & Citations - Arizona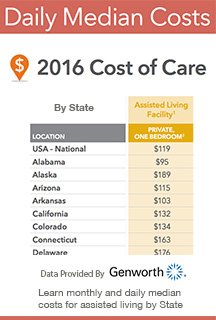 Arizona Assisted Living Homes Association (AALHA):
Phone: 1-888-400-9044
P.O. Box 21752
Mesa, AZ 85215
Elder Abuse:
Report suspected abuse by calling 800-677-1116
Keep up with our future videos! 253,000 + views and counting!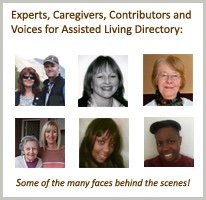 Popular Help Pages:
How To Look Up Facility Violations and Citations [Video]
Area Agencies On Aging - How They Can Help You
Managing Grief and Loneliness - In a Long-Term Care Environment
Assisted Living Tidbits
Great examples of questions asked by our visitors about Kopper Crest and assisted living
My mom is looking for a lovely place that will take ALTCS. She only has $2,000 a month in personal funds so we have applied for Medicaid over 5 months ago and am told we are almost there! Please let me know as soon as you can.
Q: Can a family member be there for short period of times? If so do you accept her Medicare? - Dana
Don't be fooled by the Questionable Tactics used by many assisted living sites

Assisted Living Directory has a No Spam Guarantee!